DON'T MISS
TV frame ideas appeared over the past decade with the appearance of plasma TV panels. Until then, TV units were too big and people...
Block title
DIY Shaker cabinet doors – one of the easiest ways to update your kitchen. You know that a complete kitchen remodel requires a serious...
Viso lighting is synonymous to modern design, good taste and elegance. Viso company specializes in the design and manufacture of modern decorative lighting for...
Block title
In recent days and weeks, we presented a strahonti ideas for Christmas. Now I want to show you and the implication in some unusual...
LATEST REVIEWS
Supporters or opponents of Halloween - it does not matter because all agree that the decor for the holiday mood and brings smiles at...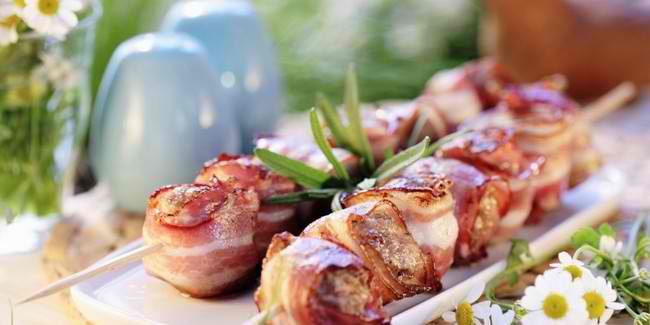 It's summer time! The best time of the year to enjoy outdoors! A summer picnic on the lawn, at the beach or in the...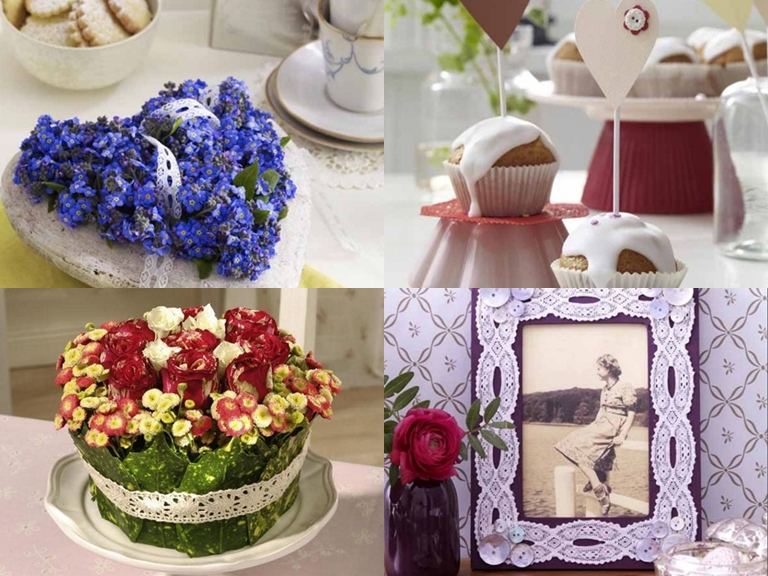 Mother's Day is just around the corner! On 11th of May every mother must be honoured! (and not only on this day). And like...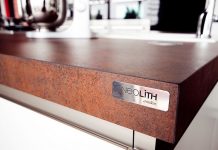 Neolith countertop is an amazing countertop with striking appearance and sleek modern look. What is Neolith? How is Neolith made? What are the pros and...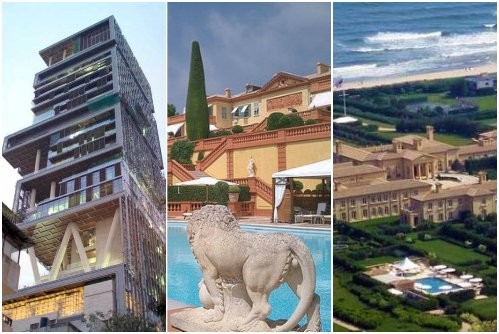 Magazine "Forbes" has published its latest billionaire rankings, this time the most expensive homes in the world. First is referred to 27 storey residential block...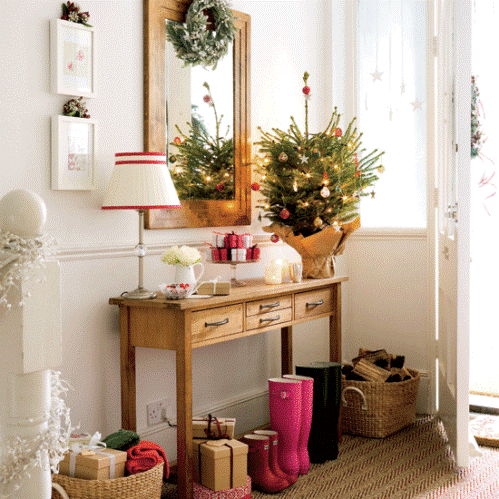 The small hall is not unusual for the home in the big city . Here it occupies a limited area and is often directly...
I love all the doilies that pop up around Valentine's Day. They are so pretty and fun to use on cards and as decorations.  I...