DON'T MISS
If you opted out of the preparation of winter supplies this year, use other glass jars for any of these eight original ideas for...
Block title
DIY Shaker cabinet doors – one of the easiest ways to update your kitchen. You know that a complete kitchen remodel requires a serious...
Viso lighting is synonymous to modern design, good taste and elegance. Viso company specializes in the design and manufacture of modern decorative lighting for...
Block title
You have surely a whole bunch of family brooches and you have no idea what to do with them. Here is the new wedding...
LATEST REVIEWS
This copper trend, huh! I just can't quit it! I use a lot of these copper pipes in my personal projects and was experimenting...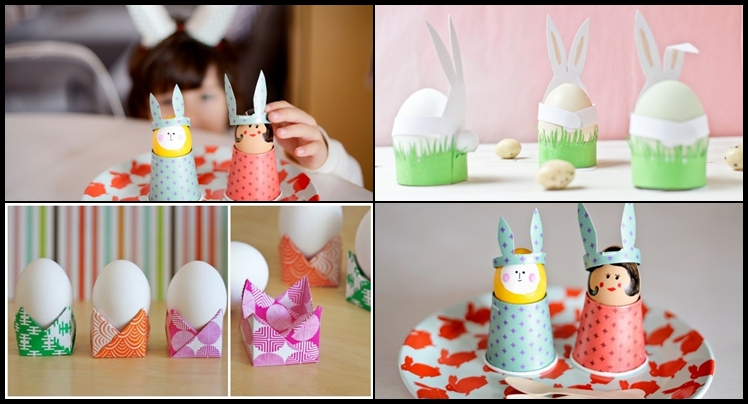 If you want to tinker egg cup Easter decoration this year, we will give you 13 fun ideas and instructions. Plan the Easter Crafts weeks...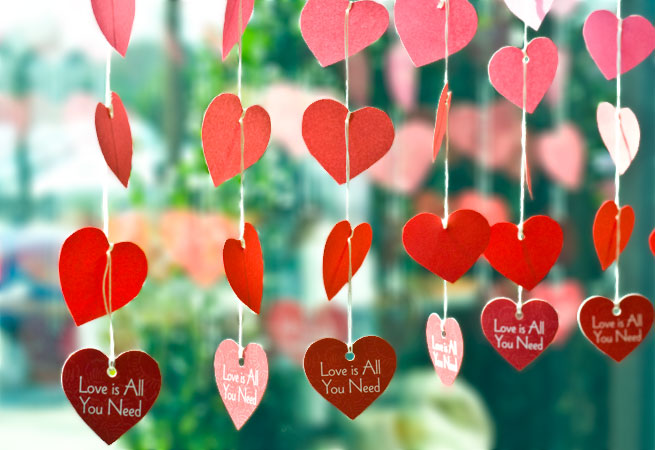 One of my favorite things to do when a holiday approaches is make my own crafty decorations for my home. I love to create...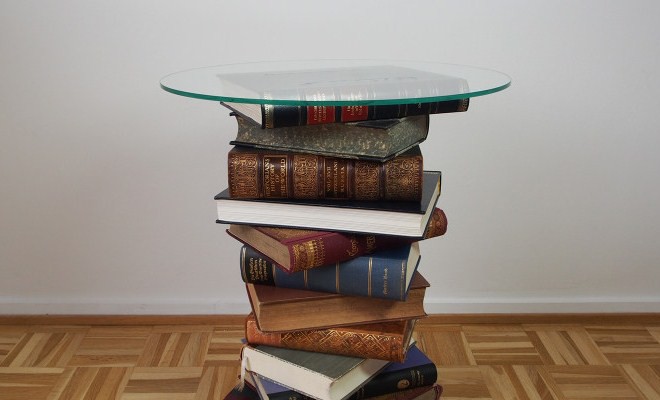 This DIY side table looks like a designer piece of furniture. In the shop this table could cost up to hundreds of dollars, if...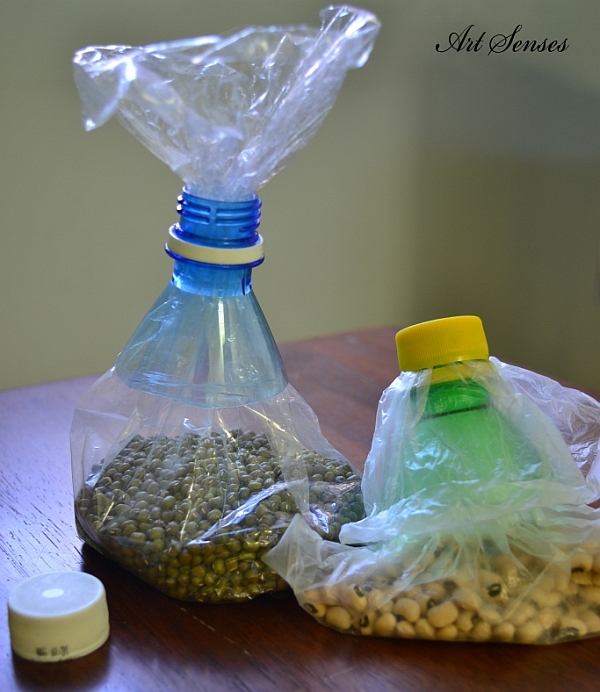 Storage of bulk products in an isolated environment sometimes forces us to buy special boxes or containers. Presented a clever ideas, however, is both...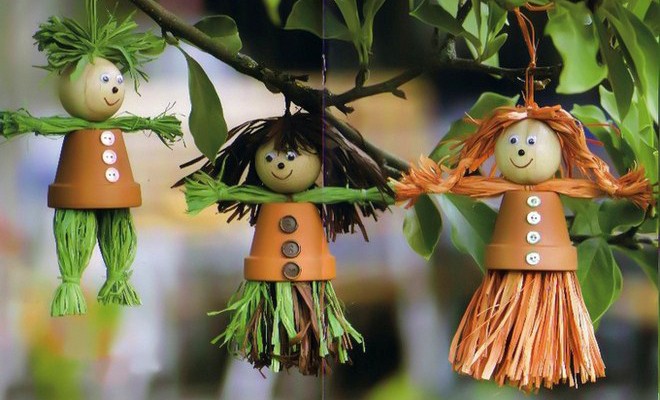 Brightly painted clay pots can be a real highlight in any garden or floral display but clay pot people and animals are even better...
Evergreen ivy with its soft, flexible branches and rich foliage is the perfect dekoratorsko solution for the garden and home for those of you...