Like other seemingly lumber, empty wine bottles can also be useful purpose at home. We suggest you to be innovative and eco-using any of the 7 ideas with bottles of wine.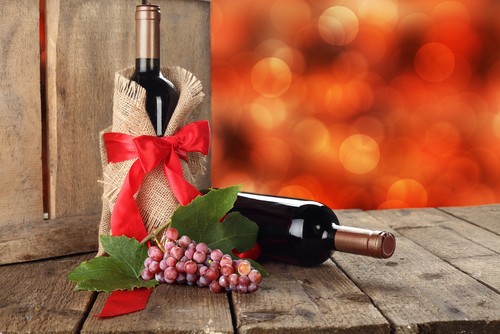 Wine bottles for irrigation.

Empty wine bottles can be used for watering plants in the garden or on the balcony flowers when you are away from home. For this purpose, fill the bottle with water and bury it up-side down in the dust . Over time, the plant will bear much water it needs .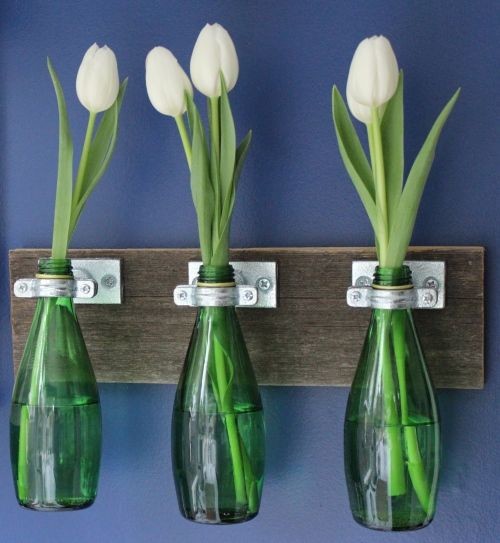 Wine bottles for jewelry
After painting the empty wine bottles in bright colors or decorate them with lace or yarn can and use them as functional decor dresser . The high neck of the bottle is ideal for storing bracelets, and if you've wrapped with string , rope you can hang your favorite earrings.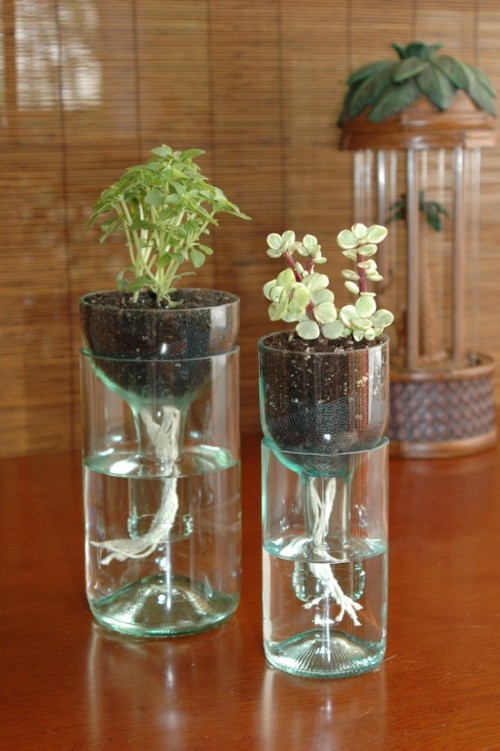 Wine bottles library
As can arrange the books on the shelves, the laws of physics work against you and they tilt to one side. Maintains a number of face in each end putting a bottle of wine. Will be empty and decorated, or complete and waiting for the right moment to be tested, in both cases win.
Idea for the kitchen: Keep cookbooks arranged vertically at the end of the line put a bottle of wine filled with various pulses.
Wine bottles in the cupboard for shoes
Empty wine bottles have a good application in shoe rack. In winter you can put them into boots side down to keep the shape of the shoe. In autumn you can arrange them in horizontal line and use them as padding so as to protect the cabinet from the filth of muddy shoes.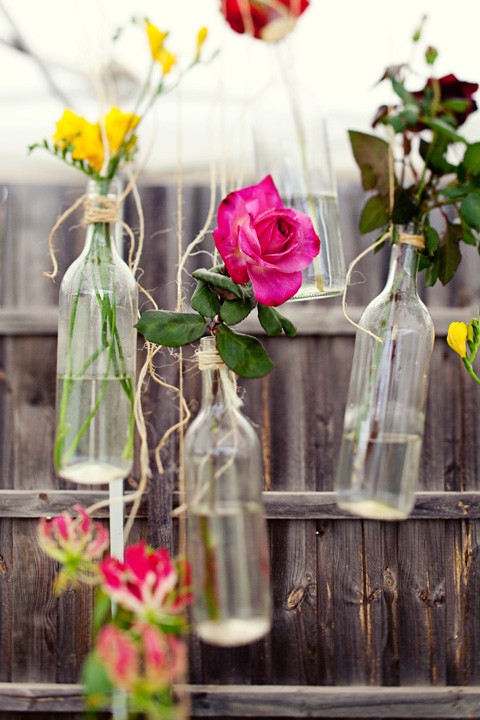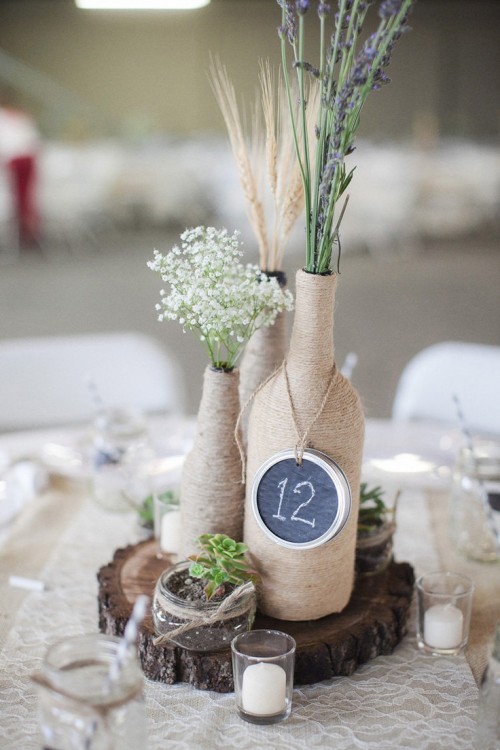 Wine bottles for seasonal decoration
Be imaginative and use wine bottles for seasonal decoration. Wrapped in a knitted scarf for fall in a snow-white yarn and pale blue winter pattern , decorated with flowers for spring or gathered sand and shells of marine atmosphere during the summer.
Wine bottles for photo memories
For this purpose we need not only empty bottles of wine , but also from their cork stoppers . You only need to make a thin horizontal section at the top of the cork , so there you put one end of the image. The bottle itself plays a role of stand – to be more beautiful can type on the glass favorite phrase or individual words that associate with people and the place of photography.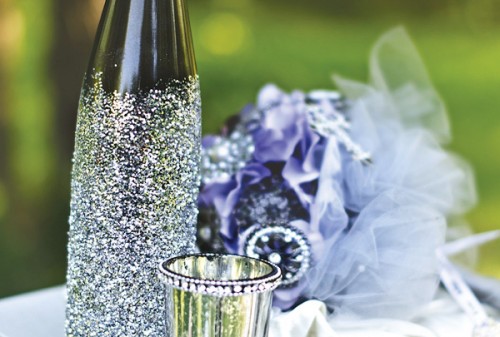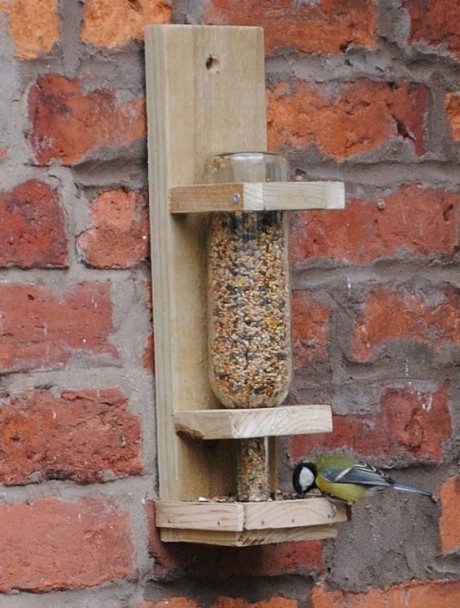 Wine bottles instead of vases
Recently, this type of decor is very topical . You need 3-4 empty wine bottles , which can optionally be painted in different colors or keep them in the original color of the glass. Each pour water and place on a different flower. For this season alternate dahlias , chrysanthemums , bells .
How to Make the empty wine bottles look beautiful ?
Technologies that operate under the old glass jars , apply here . Use lace , string, yarn , colorful pieces of cloth to hide the ordinary appearance of a bottle of wine. Paint or glitter oblepyane for more shine.