Bamboo is known for its beneficial effects on health, but also on our well-being.
Let's find out more details together.
Lucky bamboo


We all know a lot of legends, myths or ideas that we do not think about plants that do wonders. Those who have to do with bamboo know that these are not just ideas. Lucky bamboo is a very sensitive plant, but it brings good luck. It is a decorative plant that would look great in both a home and an office. This plant can reach even one and a half meters tall.
Although it is an apparently sensitive plant, bamboo cares very easily, and this should convince you to buy one or more bamboo.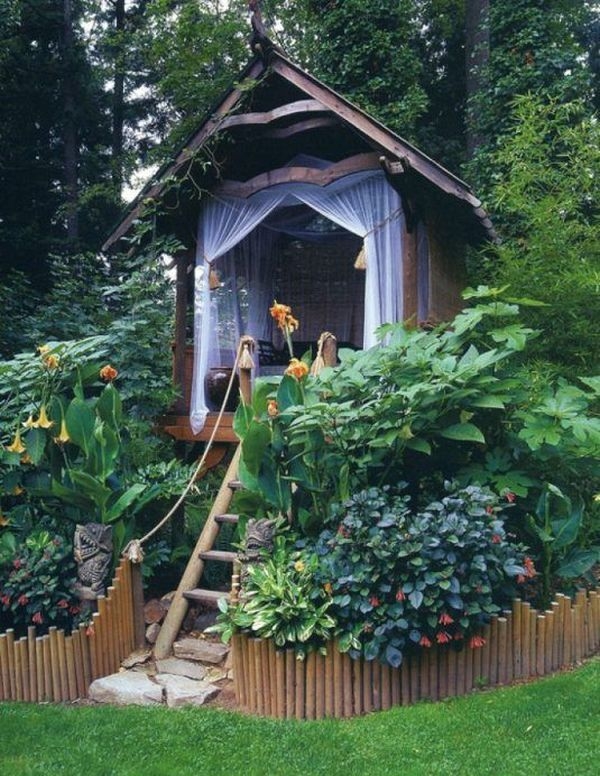 Bamboo, plant in the house
This plant, if offered a good environment, will bring vitality, luck and joy to the house. It is advisable to place such a bamboo on the floor. For it to fulfill all five elements of a perfect Feng Shui, it is advisable to put a metal coin in the pot of a bamboo.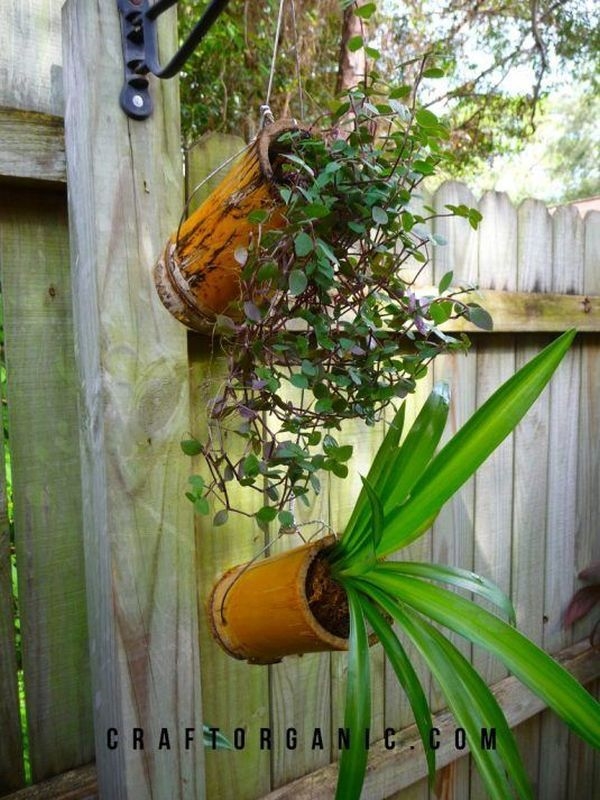 Bamboo fiber is antibacterial;

Bamboo fiber absorbs unpleasant odors in the house;
Bamboo fiber is totally biodegradable;  
Bamboo grows very quickly, and this is a great asset;    
Bamboo draws harmony in the family as it is a symbol of a good and prosperous life;   

This plant is one of the most popular plants in Feng Shui;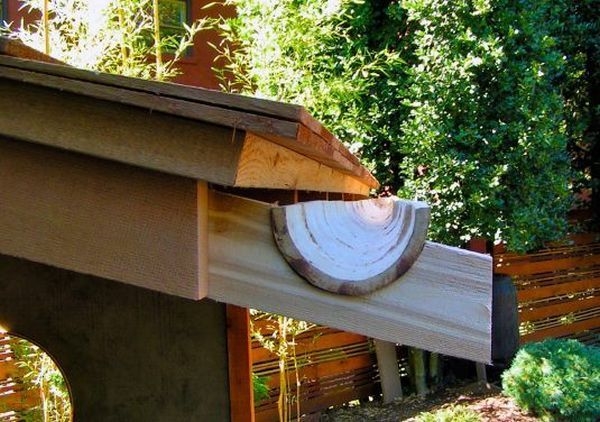 Make yourself a lot of bamboo garden decorations. The ideas you can apply are countless, and projects can be used both indoors and outdoors. We want to grow up and prosperity in the house!