To select a tile for the bathroom should have a focus range of the color you want they are. What colors are suitable for the bathroom and which of them to stop – that our proposals.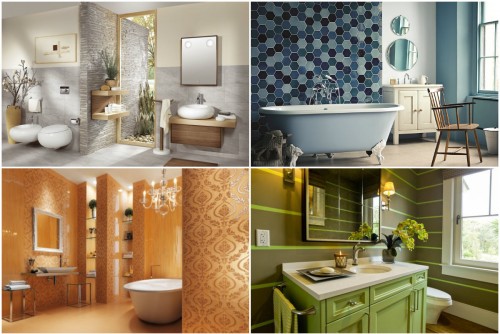 Bathroom in Blue
Blue is the color of the water of the sea and the sky. Namely the association of these three things is the main reason people subconsciously reach for the blue bathroom tiles.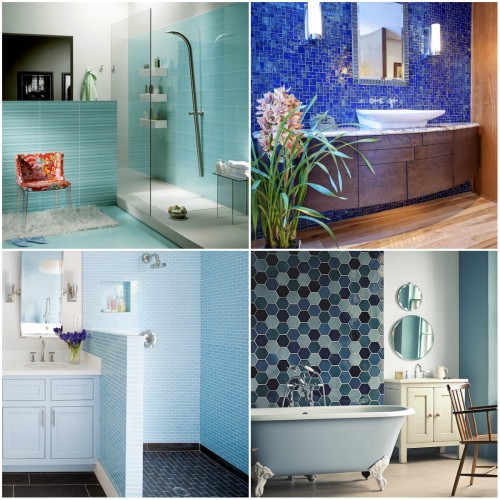 The advantage is that the blue color is a classic choice that never goes out of fashion. Besides offering various opportunities for decor. The downside – the choice is too predictable.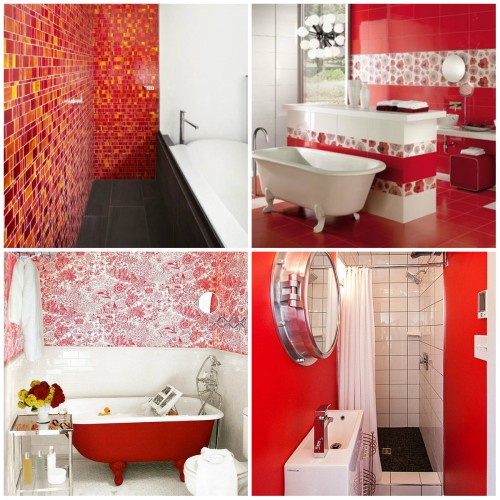 Bathroom in red
Energizing bright, highlighting your personality, the red color is a bold choice for the bathroom. But it is very effective and will definitely charge your mood and new powers. However, you must be more careful with the decor and interior textiles as red Partnership offers a few other colors.
Gallery – Bathroom in red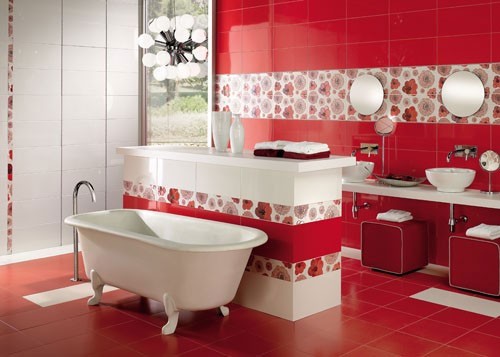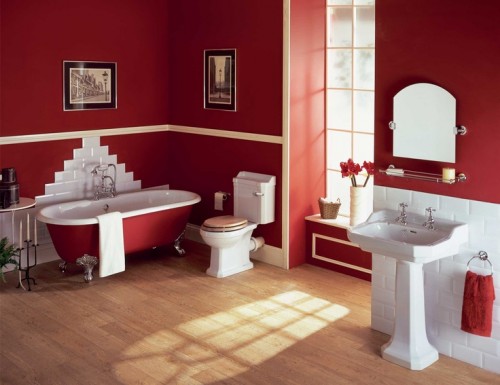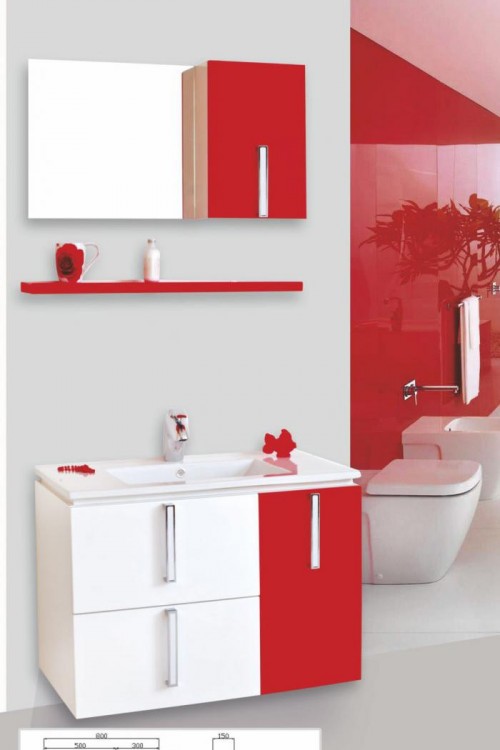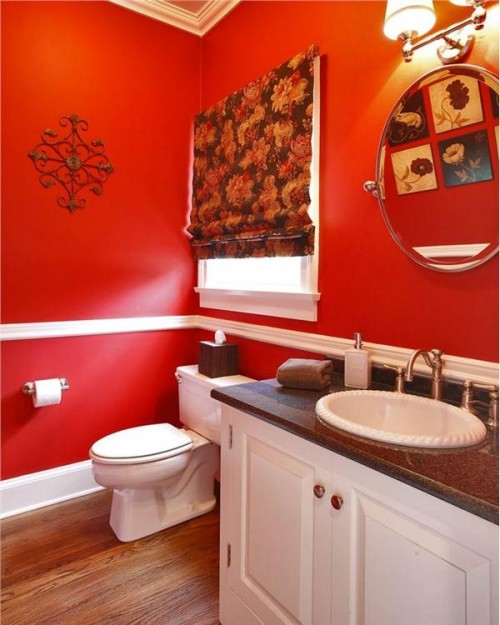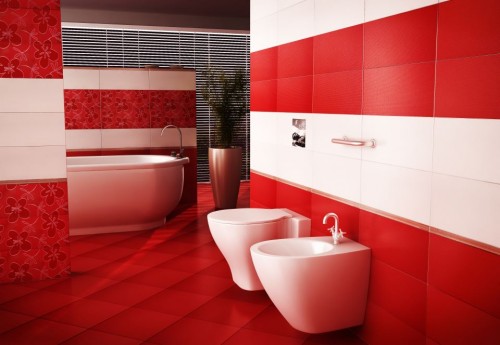 Bathroom in green
Green color has a soothing effect, creates a sense of connection with nature and offers interesting opportunities for combinations with other colors. Therefore bathroom green is considered an original and at the same time practical choice.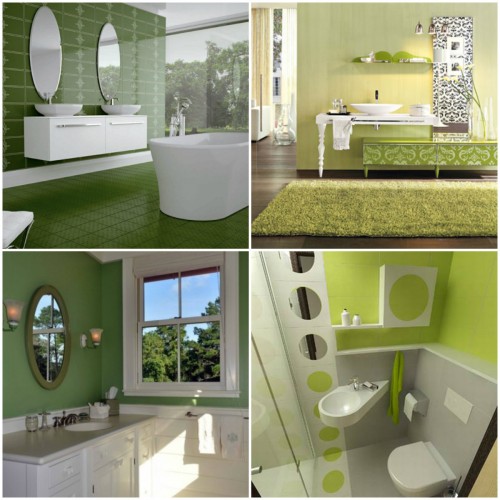 You can think about more interesting surface – for example, by pebbles, and to replace the classic white bathroom furniture with such dark wood.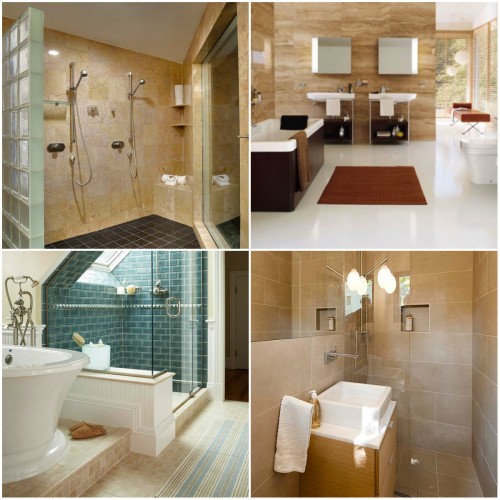 Bathroom in beige
Beige is the rage in neutral colors for the home. Besides being very topical, beige is a stylish choice for the bathroom and offers a variety of color combinations. It should be noted that traces of limestone water appear not as strong as on the red example.
Gallery – 30 design ideas for bathroom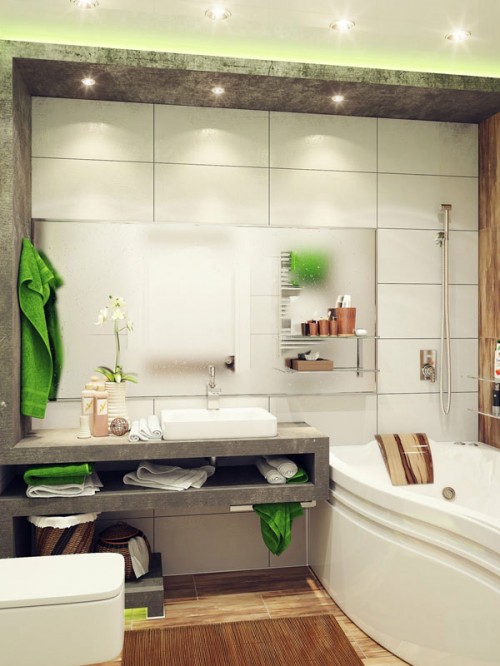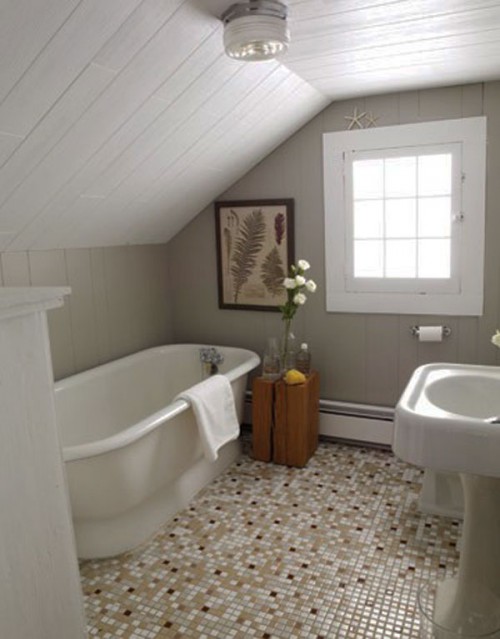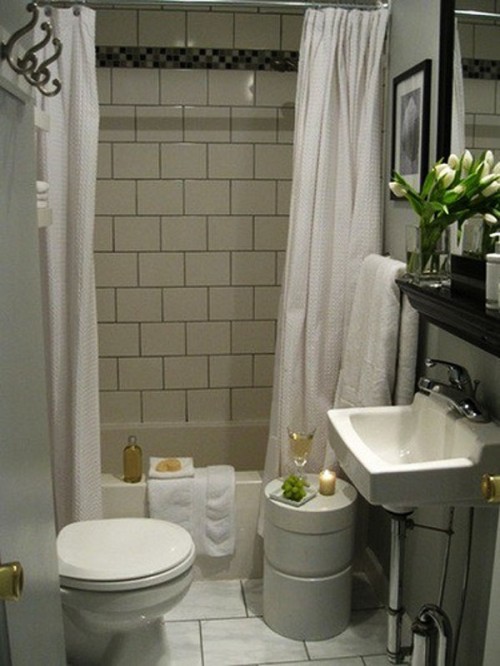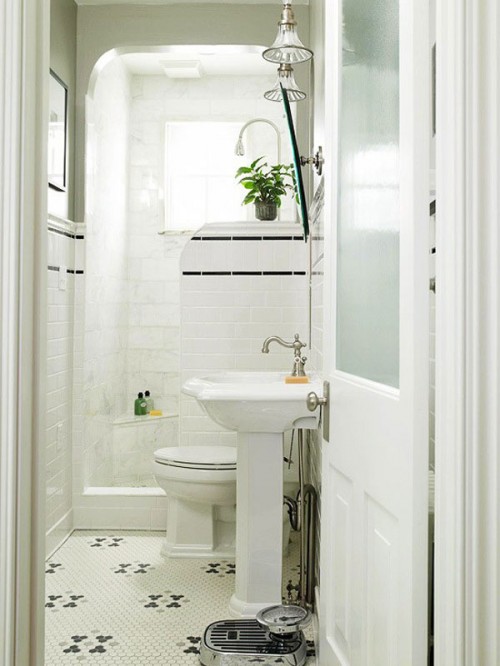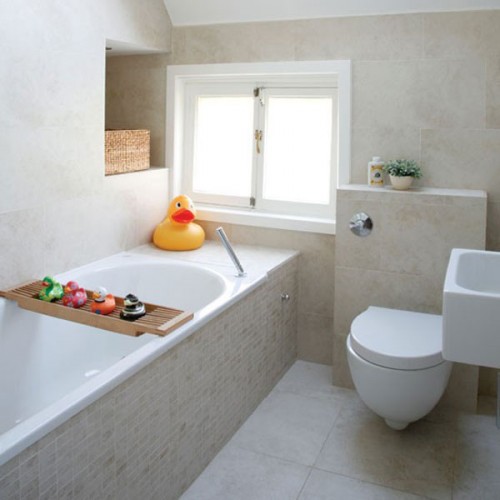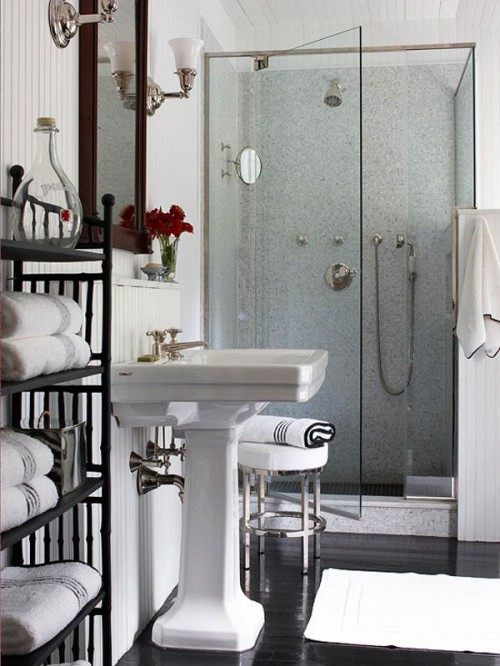 Bathroom in yellow
Upbeat, unconventional and positive – with a bathroom in yellow will definitely surprise your guests. The good news is that the yellow color blends well with floral friezes, as well as many other pastel colors so you can soften the brightness of a similar trick.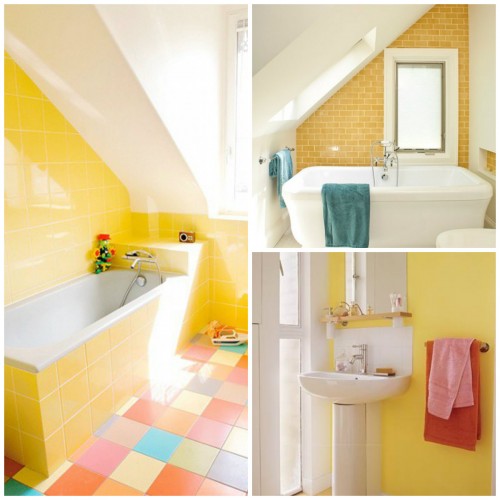 Bathroom in black or white
Many people find the monochromatic palette of dull and outdated. But, as fashion and home decor in a combination of black and white remains a classic.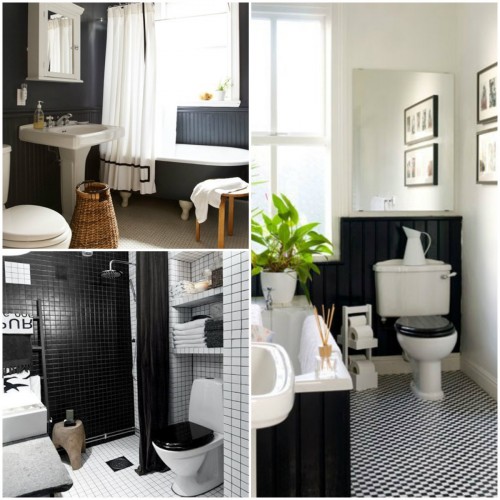 Bathroom in feminine colors
Lately quite popular colors for bathroom proved some typical ladies colors – purple, baby pink, lavender, peach. This type of shades are gentle and soothing, elegant and unusual choice.