Ideas for impressive pieces of decoration may come for many places. This time, the internet is as good as inspiration as any other source. In the following DIY project, you will be shown how to make a rug or a floodlit decoration on the wall using crochet.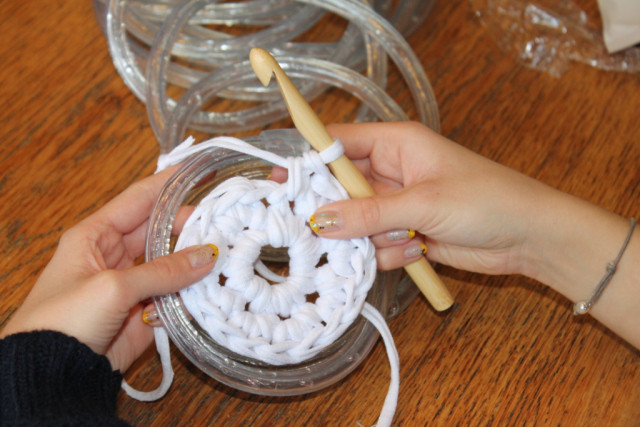 Just imagine how it can improve both the décor and the ambient of your room at the same time! The project is quite easy and doesn't involve anything more than your simple crocheting process.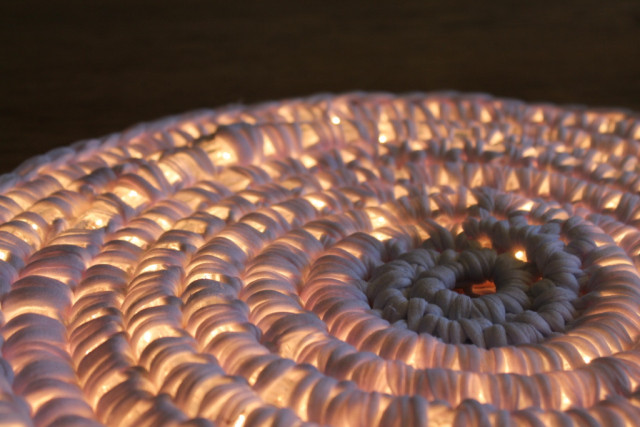 Grab your hook, textile yarn and string lights. Follow the instructions and make a beautiful crochet string light circle like the one featured on this webpage. You can totally brag the next time someone is impressed by your work!