Around Easter we used to see in shop windows and our homes decorated in green, yellow, red or blue. What do you say However, if you try this year with unusual leading color. See custom colors for Easter decoration.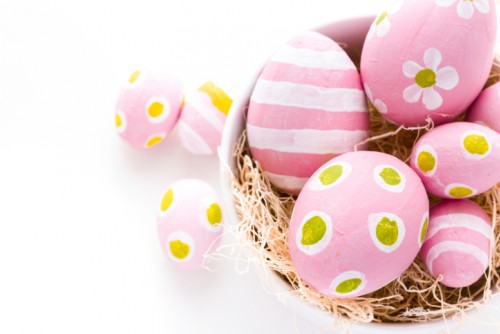 Easter in metallic shades
See Easter decoration in copper or gold is unusual, but beautiful as metallic shades transmit more solemnity of the feast. Moreover, a sense of splendor, luxury and abundance. It is no problem to combine them with traditional leading colors for Easter.
Easter in copper and gold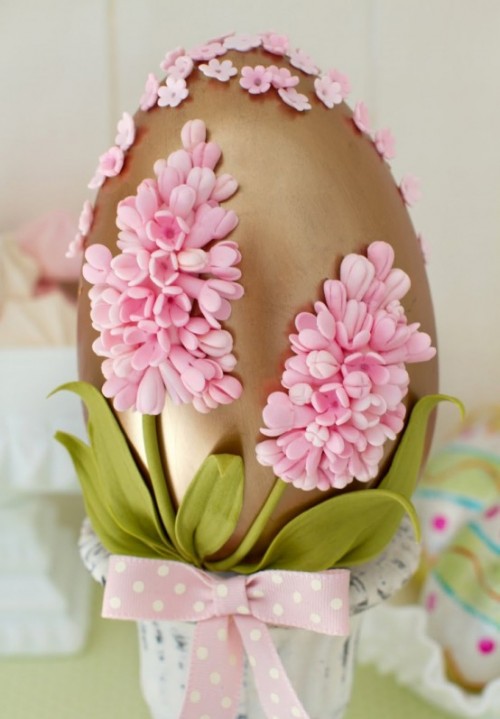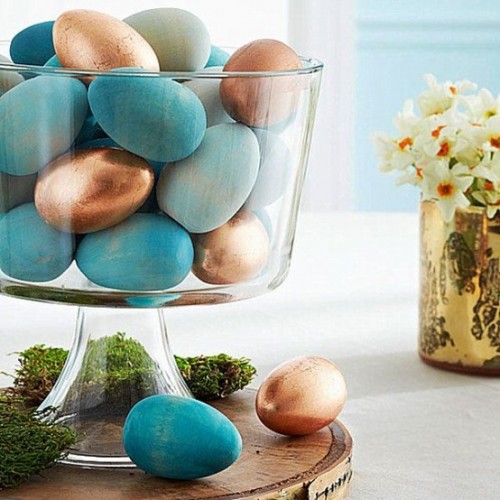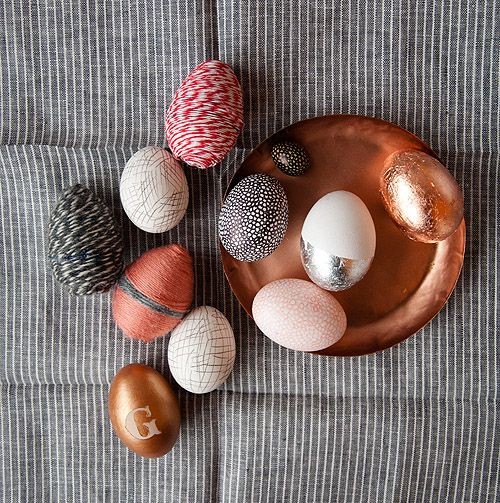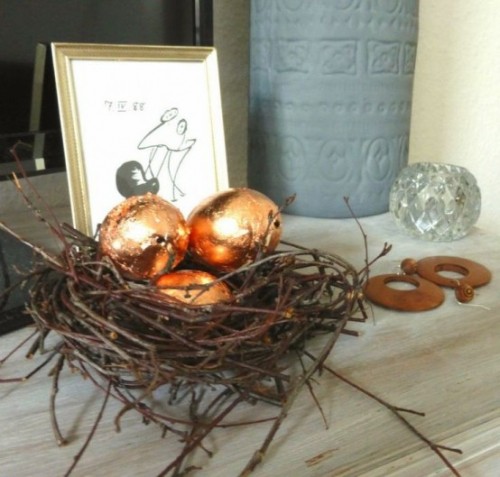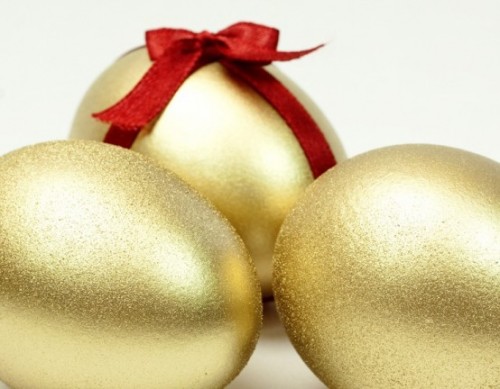 Easter in Scandinavian style
In other words, here the leading colors are white, black and gray. For some, this color is not stirs associations holiday, even less for Easter, but others say it is the modern way to assign a feast in modern interior trends. Not to seem too boring, using different prints – as eggs points or striped, with inscriptions or beads. Add fresh spring flowers for more variety.
Scandinavian decorations for Easter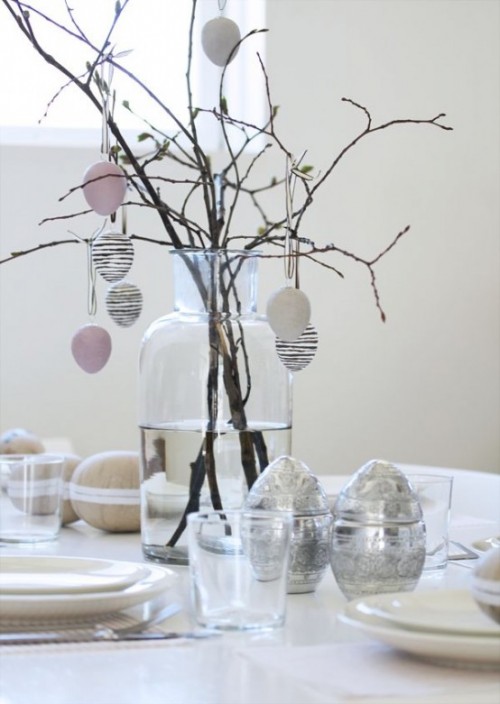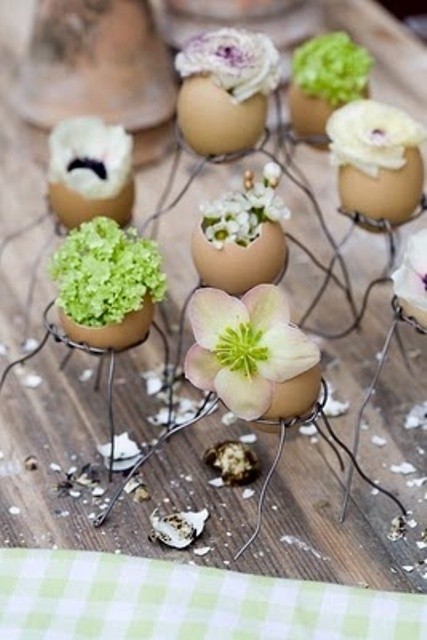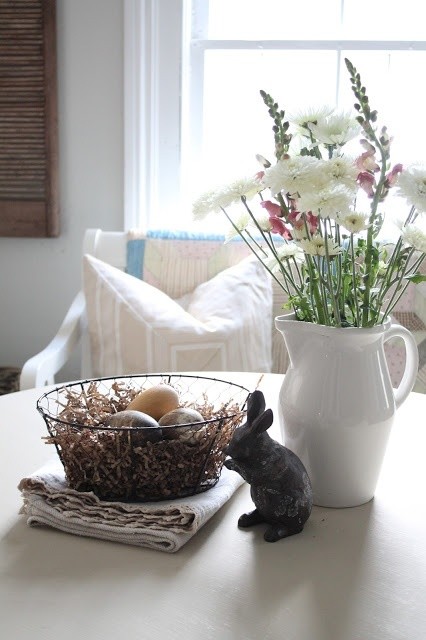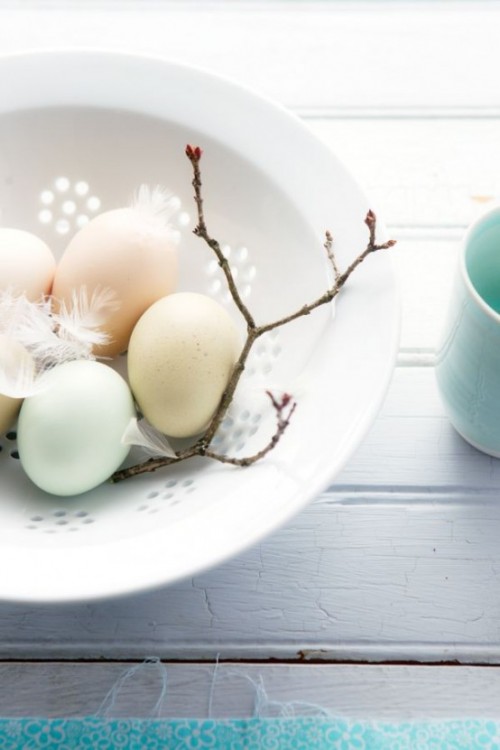 Easter black and white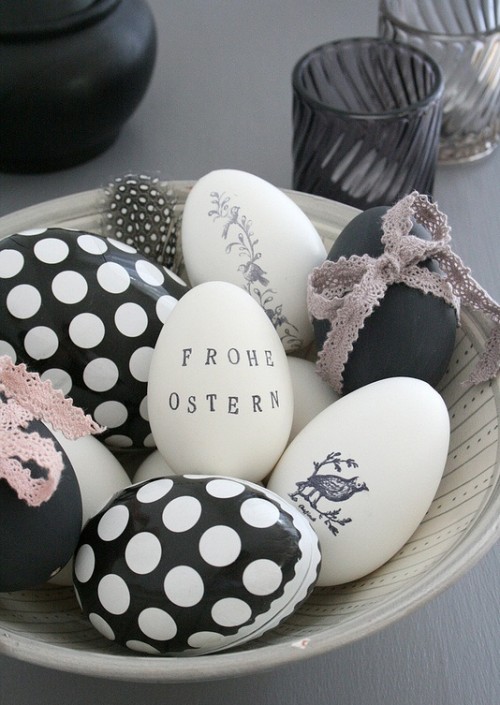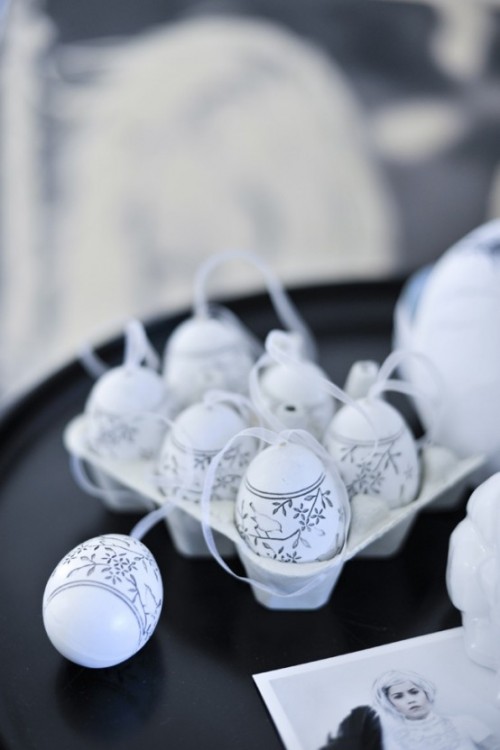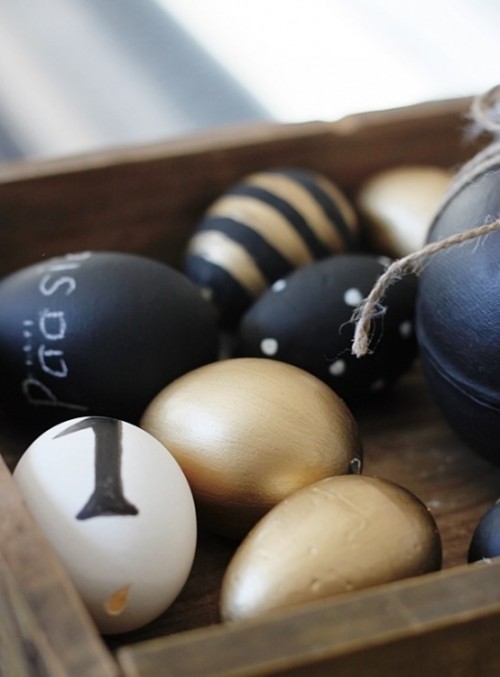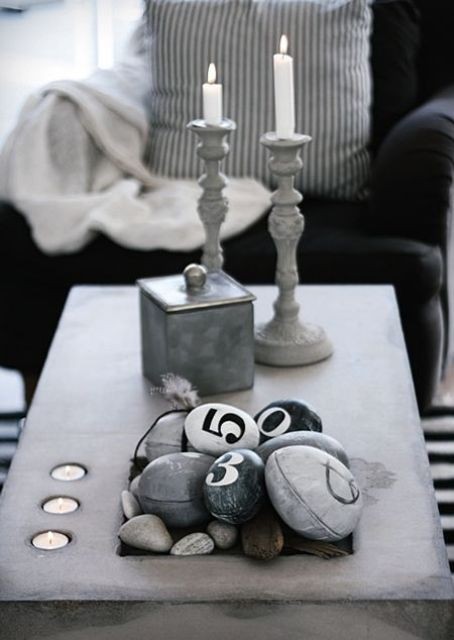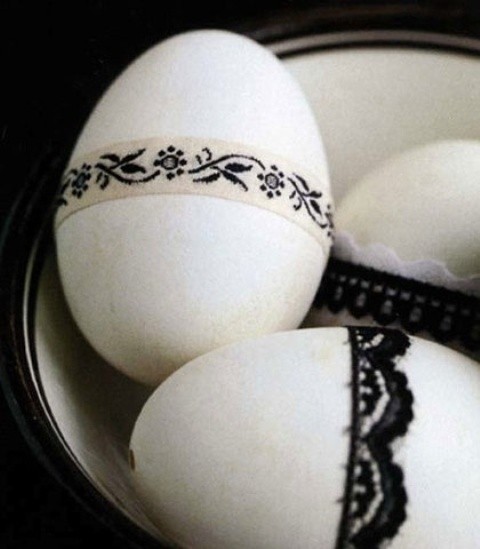 Black and white Easter eggs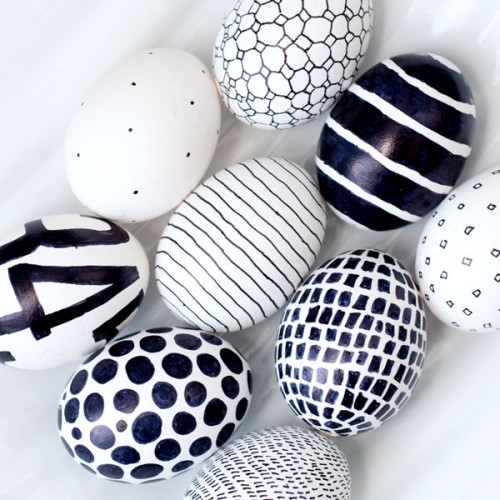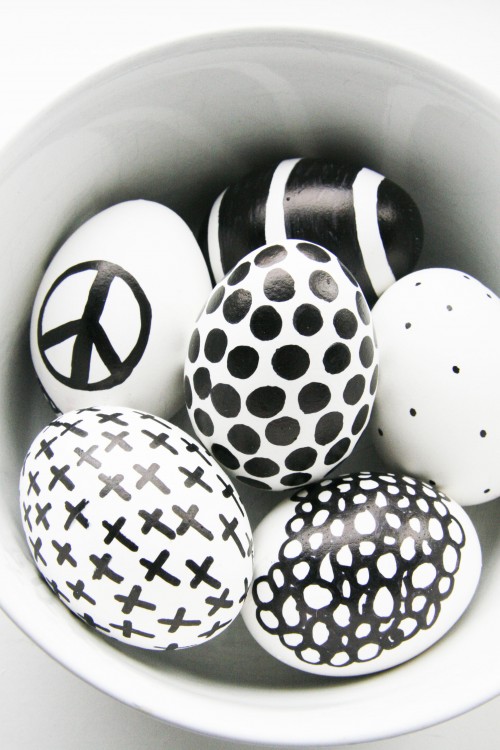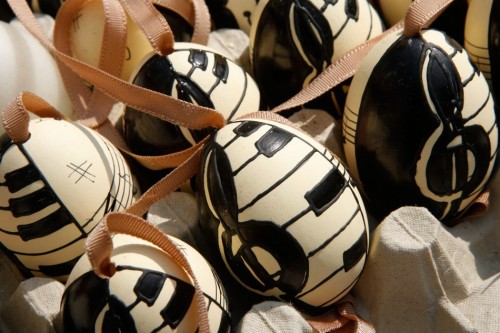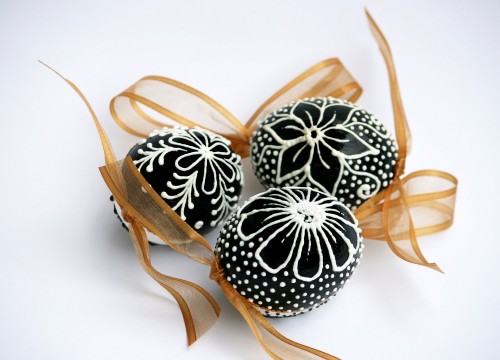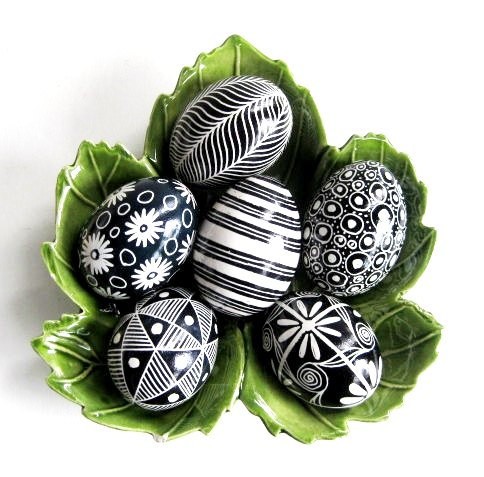 Easter in neon
In recent years, neon colors made his comeback in fashion, and from the podium gradually infiltrated the interior as part of the vision for a modern home. So if you're a fan of eclectic style or just love bright colors can include them as part of the Easter decoration. The downside is that neon colors are difficult to achieve and they have to work with only egg whites.
Easter in neutral colors
Economical, practical and rather simple is Easter decoration in neutral colors – or otherwise decoration in white or no leading nuance. Here the eggs may remain unpainted, and only slightly embellished using a brush or marker. Use very eco materials – string, cotton, canvas, yarn (mostly knits crochet) greenery of nature.
Easter in purple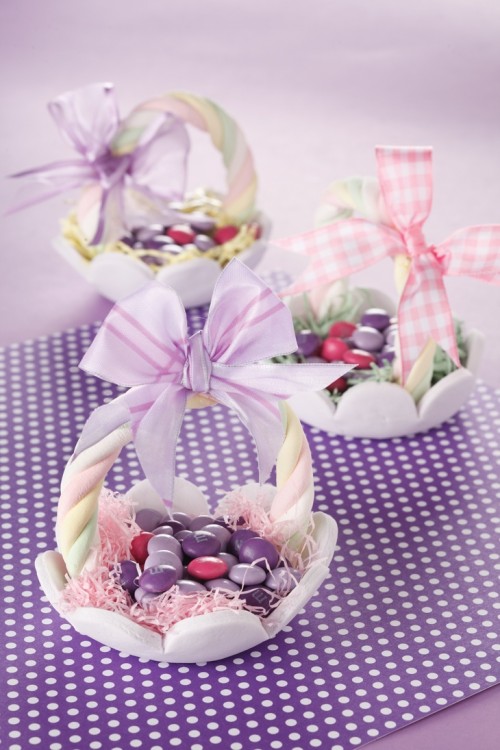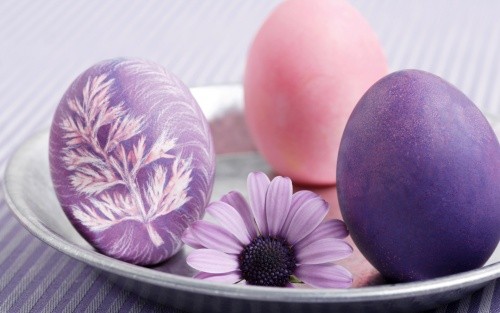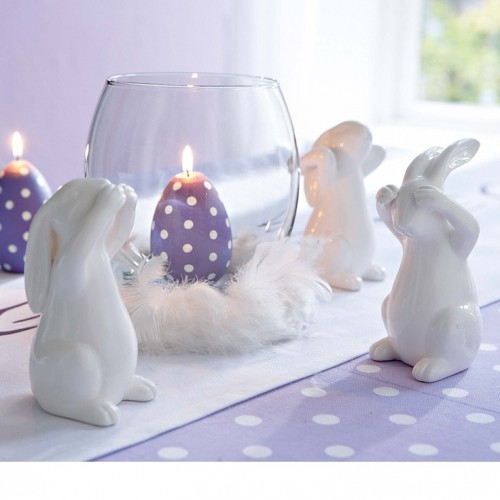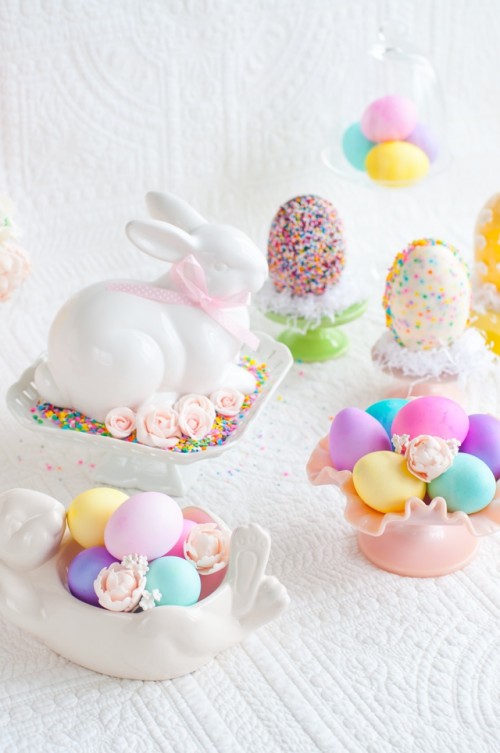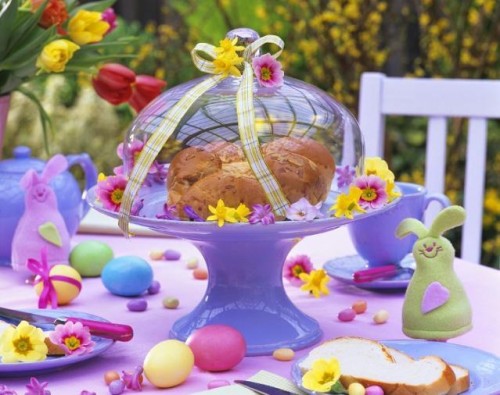 Easter in pink