Halloween

is one of the

oldest festivals

in the world.

While

in

Bulgaria

celebration

is not

a popular

practice

a little

Halloween

spirit

at home

will not

hurt you

.
Symbolic

commemoration of

Halloween

will enrich

your outlook

and

will diversify

your days

.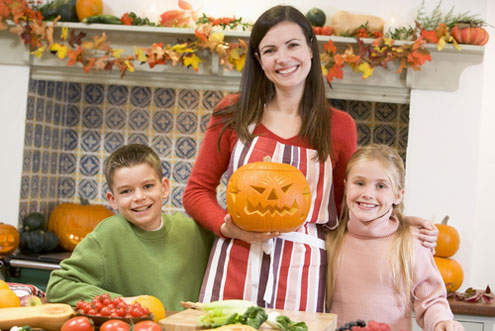 Halloween

(

October 31

),

better known as

Halloween

for centuries

enjoyed

young and old

with

exciting

and

delicious

traditions.

Halloween is a

day of

pumpkins,

a

witch hat

and

sinister

scenery

"

a la

Addams Family

."

But

contrary to

the belief that

Halloween

homage to the

evil forces

all the

traditions

of the holiday

are intended

exactly the opposite

–

to celebrate

the supremacy of the

good

and to

pay tribute to

pochinalite.Taka

that rather

unhappy

to

ask

who invented

Halloween and

there

Did

he

soil in

Bulgaria

, dip

into the magic of

the holiday

and create a

Halloween

mood

at home

to

delight

in a

(non)

traditional way of

yourself and

the people

you love

.
With Halloween mood at home will enhance the warmth of autumn decor and will make any room look cozy and festive. For this purpose, you do not need much – pumpkins are already on the market, the internet is available for ideas and templates to decorate and commercially affordable sell all kinds of decorations (artificial spiders and ghosts to creepy costumes). The most satisfactory results, however, will get a handmade Halloween mood arranged home.
As you know, pumpkin is the main active component in Halloween festivities. So think about, what is Halloween without a pumpkin lantern ?! Yes, indeed, the sinking of that vegetable fruit can be completed with quality dirty, but when you see the admiring glances of children and their friends will experience strong internal pride in their efforts. There's more good news – the pumpkin is autumn light, which can be consumed in all kinds of (delicious) variants for the preparation of which will leave you plenty of material after shaping lanterns.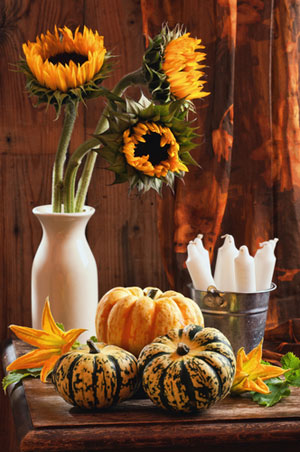 Halloween
spirit
at home with
pumpkin
lantern
So roll up your sleeves, shout smallest assistants and work! How to make pumpkin lantern? Most important is to choose the right pumpkin. It has to be refreshed, with strong stem, without bumps and flat bottom (in order to avoid rolling). Trim cover (best boning knife), remove interior and Thin face to make you easier to drill then.
Raise pumpkin at eye level in order to assess the proportions. One rub cloth to shine the side where you will place the holes. Print from the web templates or use objects with the desired shape. Draw them on the tray and delicately cut while drill up inside. To keep your produce fresher few days, smear the cut edges with petroleum jelly if you notice that it continues to age, hold it a few hours face down in cold water.
If you want to have lanterns lid while burning candle inside, be sure to cut out kominche. Allow the candle to burn a few minutes in a closed lid, then sample the lid where the smoke is made ​​black speck. Sprinkle a little cinnamon for flavor.
Halloween spirit at home with more pumpkins
Pumpkin is perfect for decorating the table. Again choose flat "representative" to fit a size of your table. This time, drill a small hole where it should be the cover and stuck into him several wooden branches (like wood). They hang bats, ghosts and all such creatures (made of paper or store-bought). Tie a large orange ribbon or several smaller ones.
More
ideas
for Halloween
mood
at home
Light is an important factor in creating a Halloween mood at home. Let the room is dark and has a lot of candles. Muted effect of light can be achieved with multi colored lights (red, orange and yellow) instead of the ordinary.
Tendentious Halloween colors are orange, black, red and green. Whether you insert them through the napkins and utensils by candles and pumpkins through food and drinks – it does not matter. Use the dark side of my mind, to add a dose zloveshtina. A steak knife stuck in the cake will be the perfect fit at the table. Wicker basket of dark wood with several large sunflower in her class will give. A few potassium near framed photographs – a sense of nostalgia.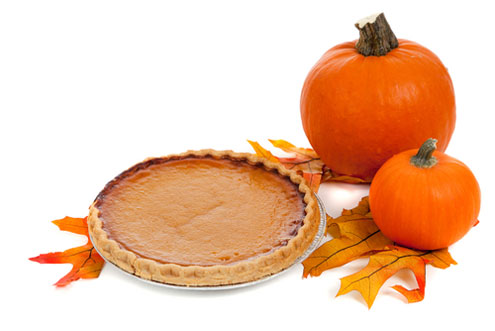 Meals

for Halloween

table

can

be

both classic

and unconventional

.

It is important to

present

the pumpkin

(whether

in the form of

pie,

pie,

pumpkin

cream

,

salad with

pumpkin

or other

culinary

genius

).

To the delight

of children,

using

black and white

icing

, you can

decorate

cookies

for dessert

with

sinister

motives.

Add the

chestnuts

, tomatoes, red

sauces

and everything that

brings back

the feeling

of

autumn

delight.
In one corner of the room make cocktail – bar with all kinds of drinks and shaker mandatory decorations – olives and cherries. Your guests will be pleased with a Halloween aperitif before dinner. Besides the classic martini (making of gin, dry and sweet vermouth, ice and olive), you can surprise them with something more original, like cocktail "Thirst for Blood". It is prepared from 40 g blood orange juice, 15 grams of pomegranate juice, 15 g lime juice and 50 grams of tequila. Stir all ingredients with ice in a shaker, pour in glasses and garnish with a slice of lemon.
Beauty Halloween mood at home
Instead of getting angry for Unused portions pumpkin, use it for practical … own pleasure. One option is to prepare exfoliating mask with pumpkin and honey. You need one teaspoon of green tea, 2 teaspoons pineapple, papaya or figs (diced) 4 tablespoons pumpkin puree 1 tablespoon honey 2 teaspoons of aloe vera gel, half a teaspoon of jojoba oil and 4 teaspoons tablespoons cornmeal.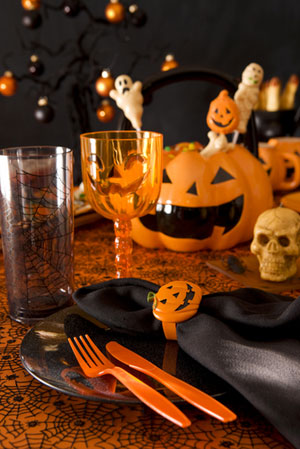 Soak

green tea

in boiling

water and

Halloween

mood in

domaostavete

to cool.

In

blender

crush

pineapple

puree

and add

it

to

the pumpkin

, honey and

aloe

.

Stir well

and add

jojoba oil

, a pinch of

green tea and

flour.
Apply a layer of the mixture on the cheeks, forehead and chin massage with gentle circular motion and repeat. Leave a thin layer on face and neck for about 15-20 minutes. Wash with lukewarm water and blot with a damp cloth. Moist skin with a suitable cream. Keep the mask in the refrigerator up to two weeks.
With the rest of the pumpkin you can make an amazing beauty product – Body oil with pumpkin. Its secret lies in the beta – carotene, which will nourish, moisten and smooth your skin in the divine fragrance and antioxidant activities of the pumpkin, which will remove dead skin cells from your body.
To prepare it you need half a cup of pumpkin puree (blender mash with larger pieces), half a cup of coconut pieces (canned) and half a teaspoon of cinnamon. Mix the ingredients in a bowl, apply on clean skin, massaging for better effect and after 10 minutes wash with warm water.
Nice meeting Halloween Halloween mood at home!