If you love the story of Cinderella, the idea to make a pumpkin coach certainly will seem great. This is an ideal activity for young and old and great autumn decor.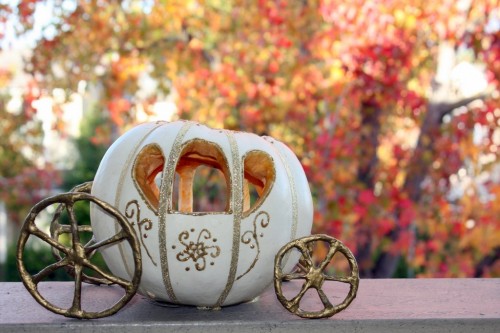 Egan wire in the form of carriage wheels.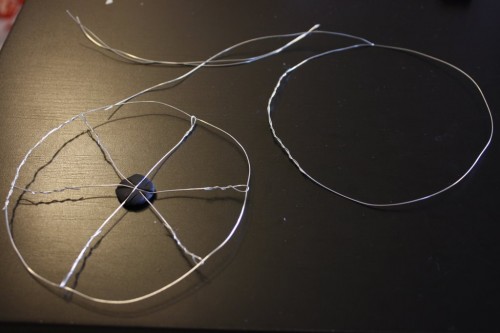 Lined them with clay.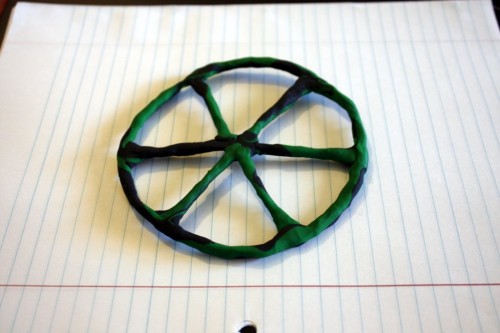 Cover Modellers paper, adhesive regions using C200.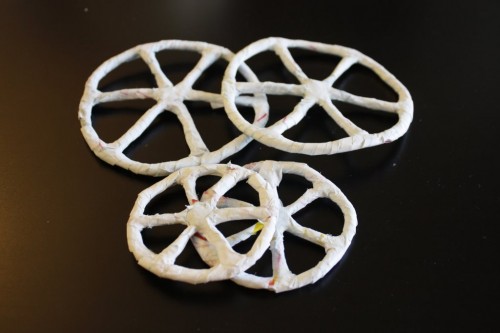 Wheel spray paint or other paint you have.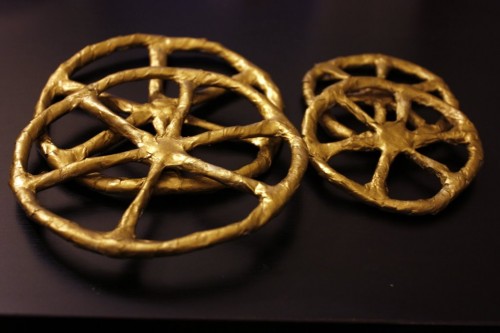 Contact wheels with wooden skewers.
Carved pumpkins and decorate it.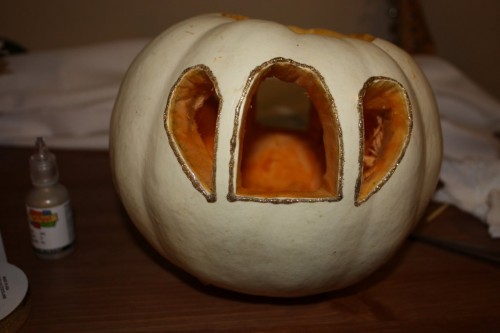 Attach the wheels to the pumpkin by threading the wooden skewers in pumpkin or attach already united with skewers wheels via a wire to the pumpkin.