In this article we present the latest Fashion and interior design trends for 2014.
Below, in the photo gallery you will find the best fashion and color trends for the design of your new home for 2014.
You will find many interior incorporating multiple colors in a sleek and stylish way.
Some colors and trends from last year, pink, tangerine and Orange are expected to persist for several months.
These colors will most likely be replaced by yellow and its shades and natural colors.
Amazing interior design and fashion color combinations for 2014.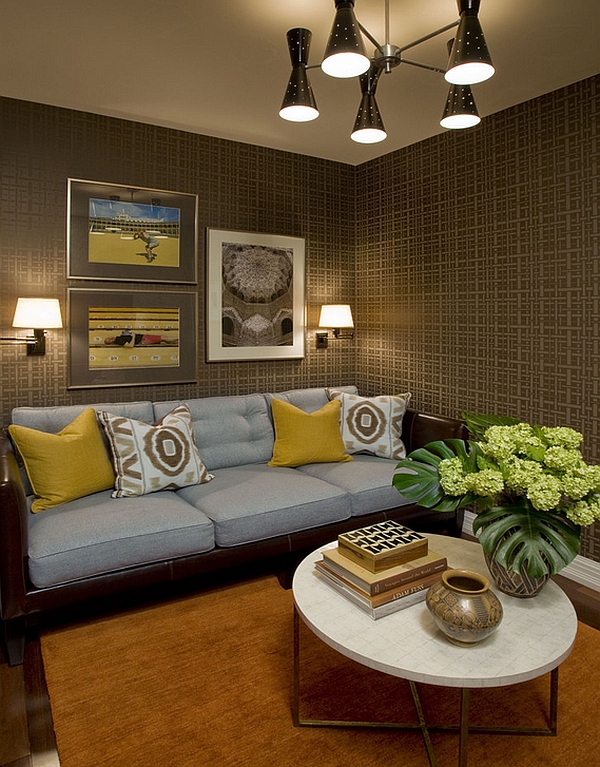 Among the leading interior color trends in 2014 outlining be silver and gold. Classic remains Blue, because it is combined with many other colors.
Red will keep its place, it will be some cream shades, dark colors and maybe bright red.
Black and white will be replaced most likely silver and gold, because they will add additional heat to the new colors.
Will appear very soft, calm and quiet colors.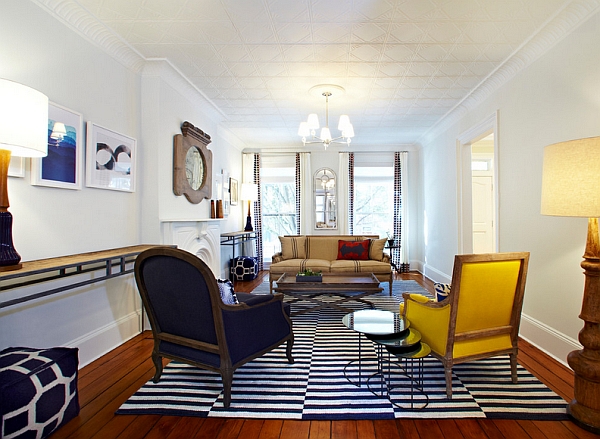 Traditional colors in the design of the bedroom will be golden and light colors SNI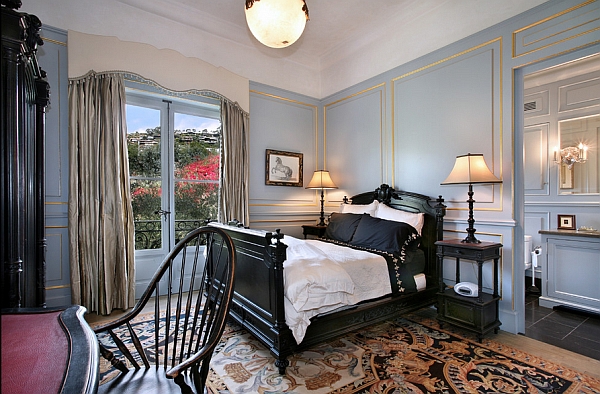 Gold accents and accessories in white and blue living room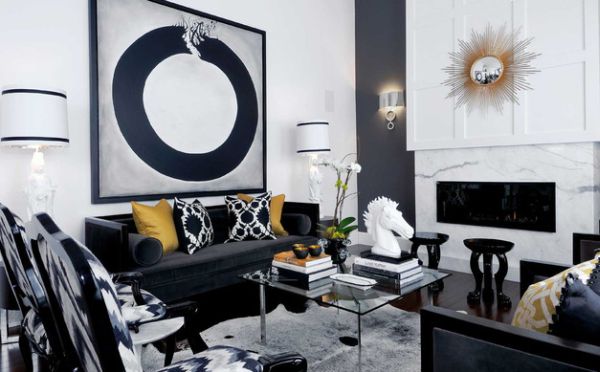 Modern living room with a mustard leather sofa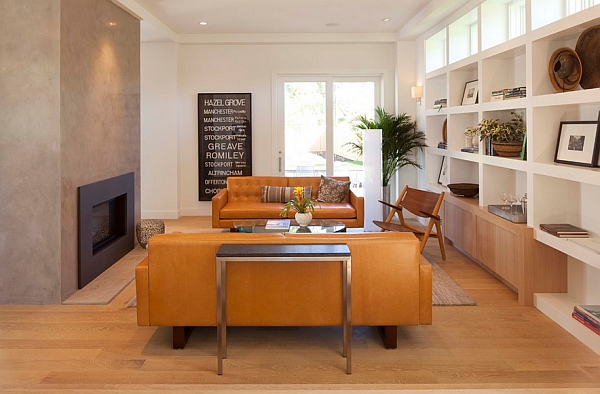 <
The purple is a beautiful color accent in a black-and-white kitchen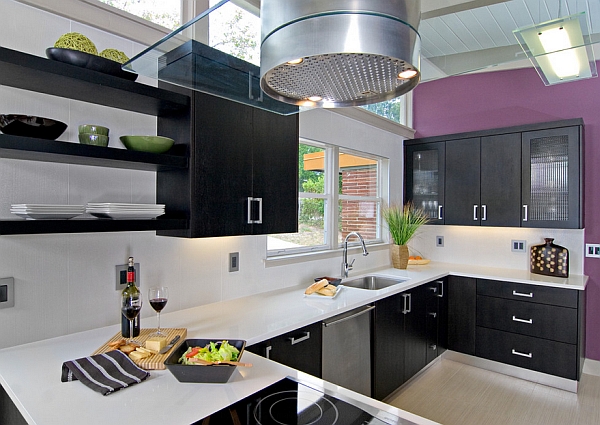 Nature inspired soft colors in the kitchen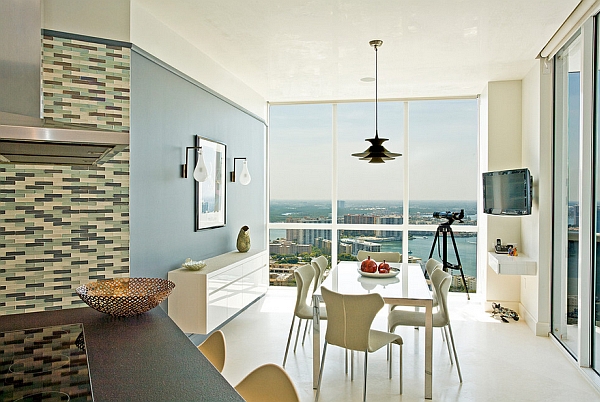 White and soft grey in a modern kitchen design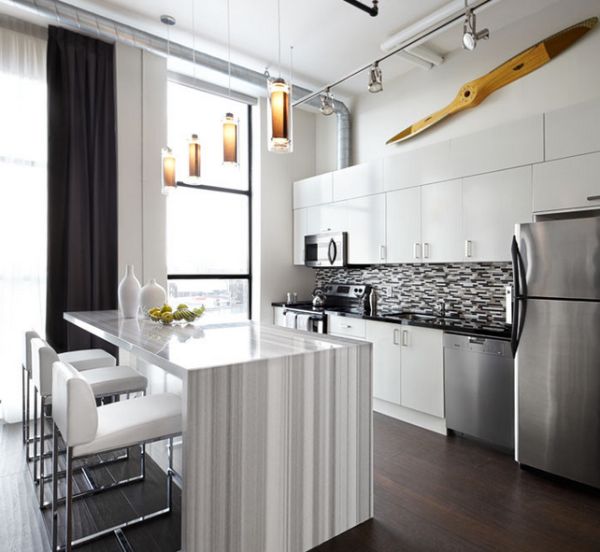 Soft calming colors in bedroom interior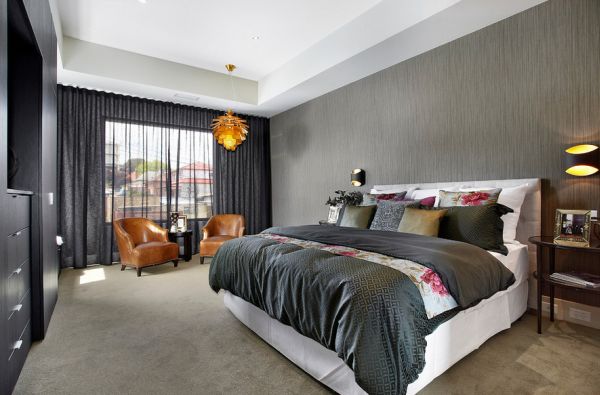 Stylish purple and accent pillows in gold in a modern bedroom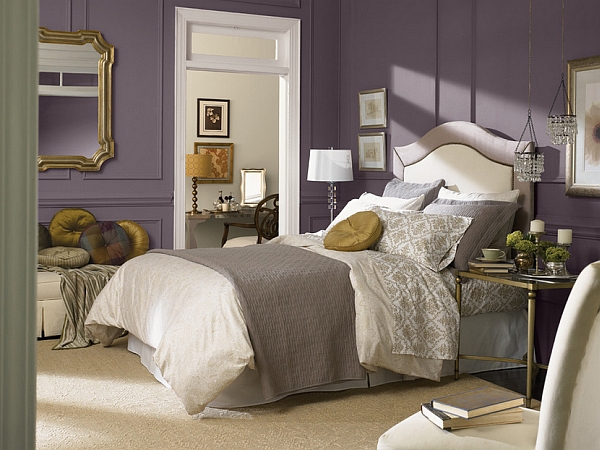 Red accents complement the gray of the bedroom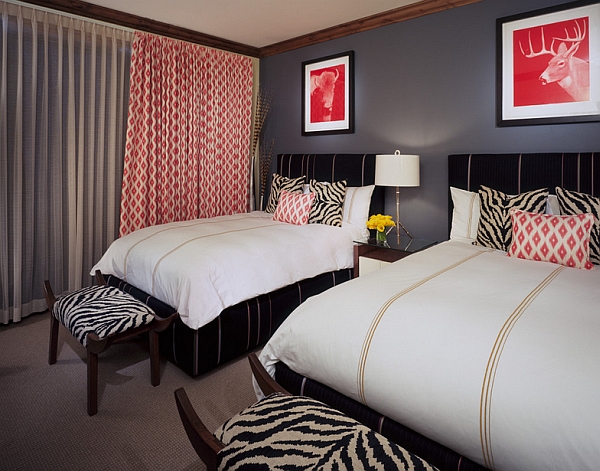 Soft color accents add style to the interior