Magazine "

Forbes" has published

its latest

billionaire

rankings,

this time

the most expensive

homes

in the world.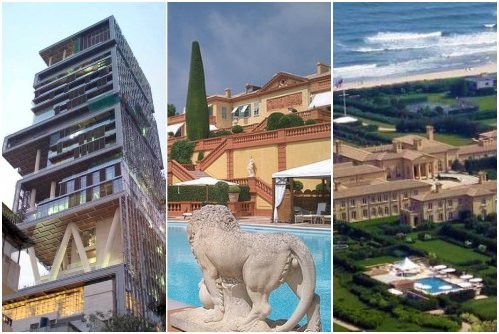 First is

referred to

27

storey residential

block

Antilia

in Indian

city of Mumbai

, owned by

billionaire

Ambani

Mukeshu

.
Building with underground parking, three helipads on the roof is estimated at one to two billion dollars. It was named after a small island in the Atlantic Ocean.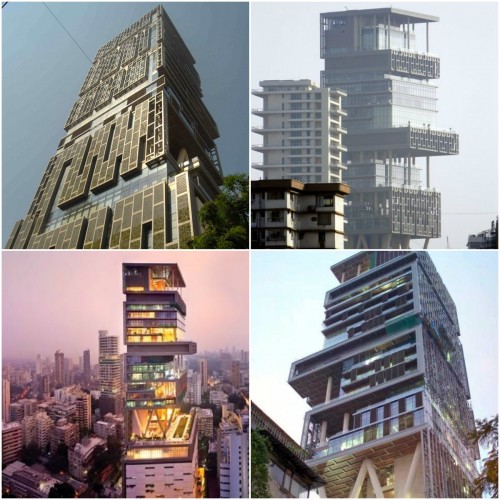 Second ranked Villa Leopolda on the Cote d'Azur in France. The villa is owned by Lily Safra, widow of banker Edmond Safra, Lebanon.
The villa was estimated at $ 750 million. In 2008 Russian oliharh Mikhail Prokhorov wanted to buy it, but then decided against it.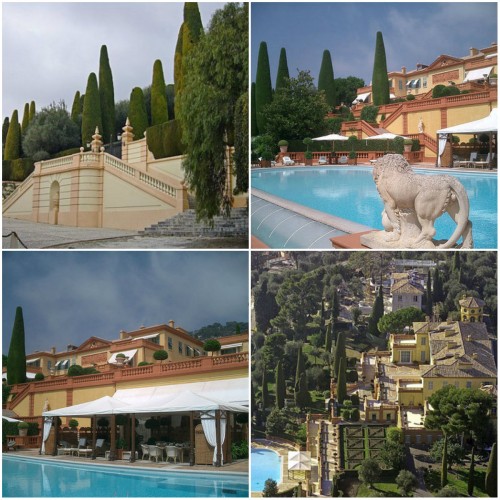 At number 3 is placed Fair Field estate in Sagaponack, USA, owned by billionaire Aire Renee.
The property was never purchased and sold, it can be estimated with accuracy as Renee built for himself.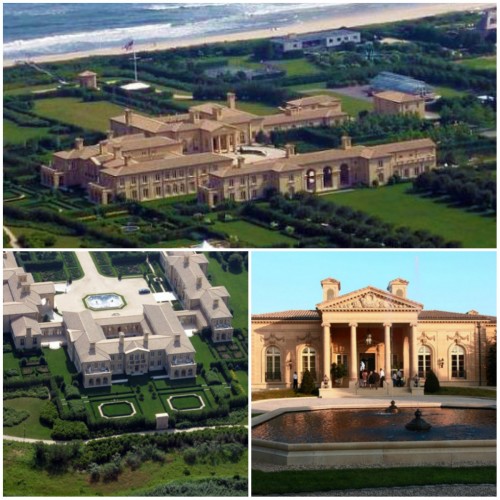 Tax assessment made by the authorities in New York, is 284.5 million dollars.