Do you always think how to wrap a gift to your special person for Chrstmas, Birthday, Valentine's day?
Here I present some of gift wrapping ideas.
These presents were for Juventus lovers. I used simple white paper and black and white ribbon attached on the back with scotch.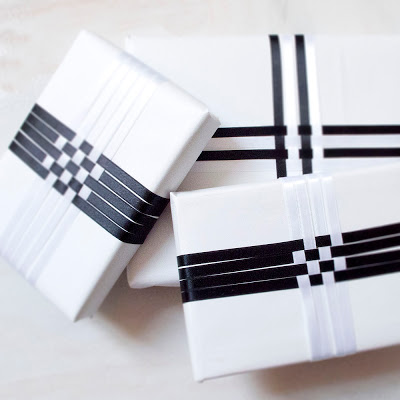 Pastel edition for baby gift: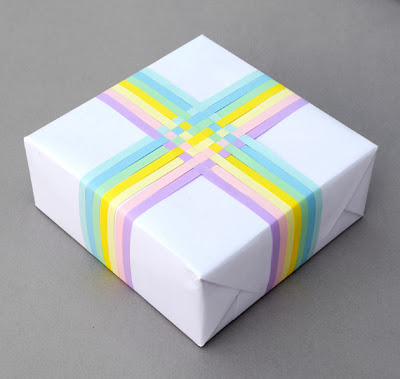 http://www.minieco.co.uk/woven-gift-wrap-pastel-edition/
If you already packed your gift with normal gift paper – add a final touch with cute gift tag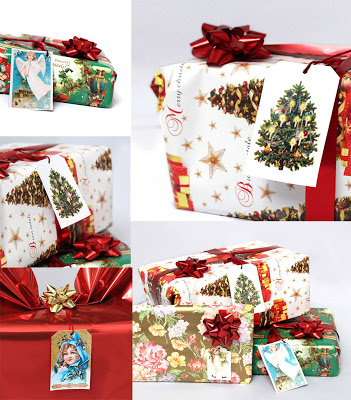 Give an elegant look to your gift wrapping it in simple ecru paper and then in amazing lace and atlas ribbin with bow: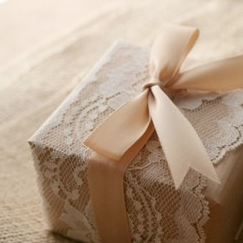 http://www.gisforgift.com/something-meaningful-fo-the-newlyweds/
This idea is for sewers – to use stitching in your gift wrapping! A piece of recycled paper bag or book page makes for a great surface to stitch stripes. Create a matching card by layering book pages and paper and sewing them together with a zig zag stitch.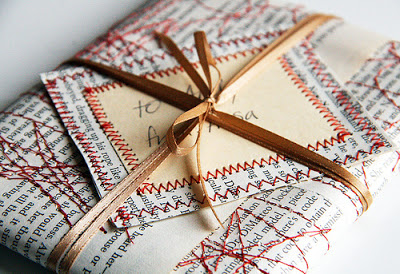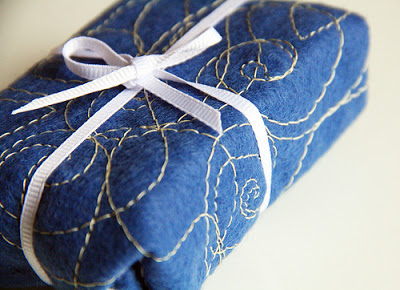 http://alisaburke.blogspot.it/2010/12/stitched-gift-wrap.html?m=1
I love the idea of using fabric for wrapping gifts. Just wrap it in a peice of fabric and it will be sure cuttiest gift! To secure the ends, tie them in a simple knot or secure them with a cute pin, button, or pretty ribbon to give the package an extra special touch.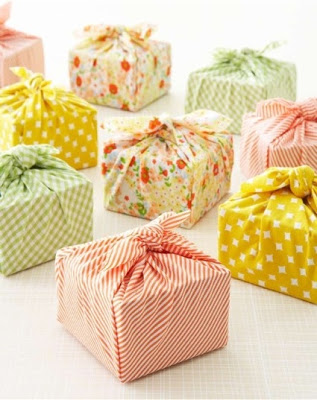 http://www.merrimentevents.com/2011/05/all-wrapped-up/