During the Christmas table is always crowded with many different and interesting foods. This means that the hostess must spend almost all day in the kitchen. The preparation of all these great foods – salads , appetizers , snacks , sweets are a great idea if you want to impress your guests at the table. If you want to make an impression look at this article about DIY ideas for Christmas surprises appetizers. This will present you recipes and ideas just for decoration and shape of the dishes. You can then choose a recipe according to your guests at the table and your family.
Great Christmas ideas to impress your family and guests.

Cheese balls look like Christmas trees.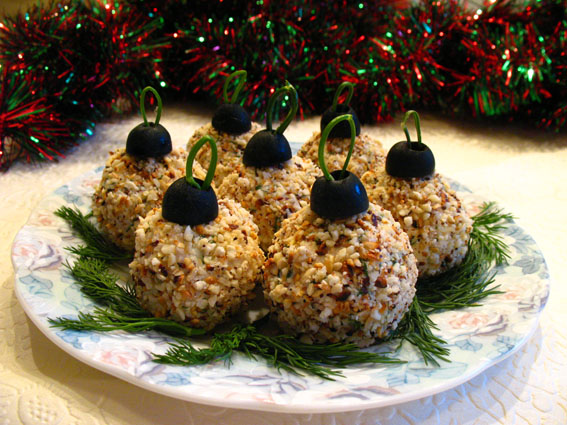 Cute snowmen with carrot hat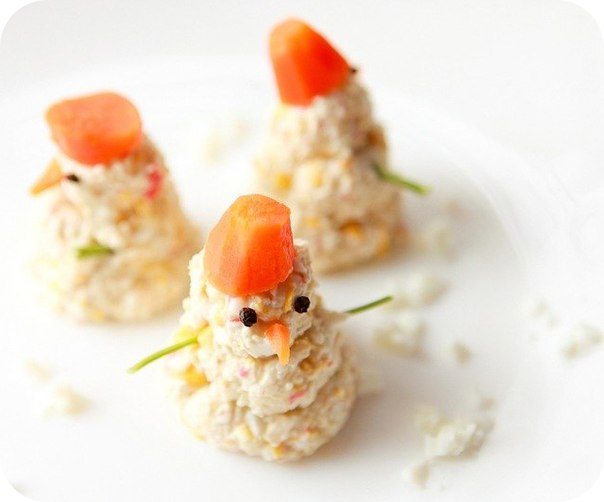 simple but elegant sandwiches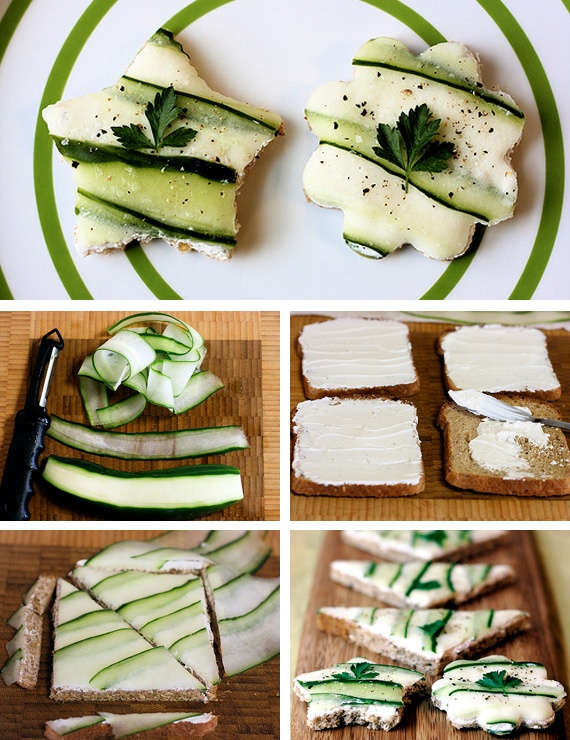 "Pinecones"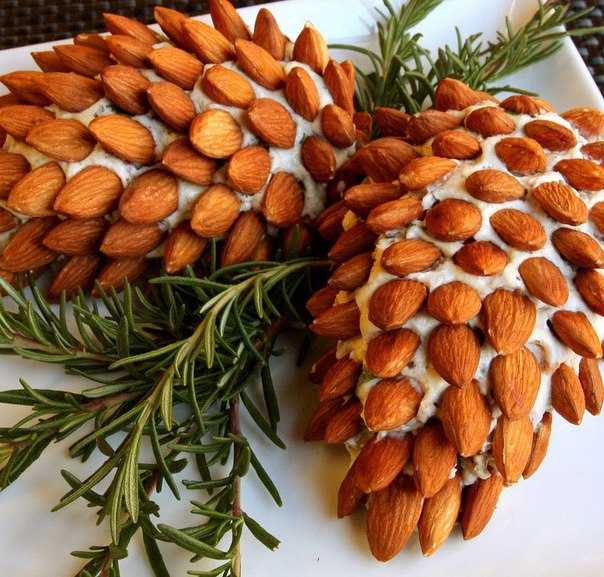 edible Christmas wreath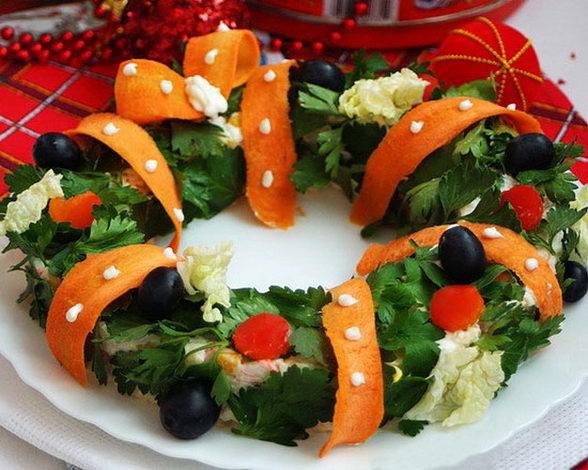 Advent wreath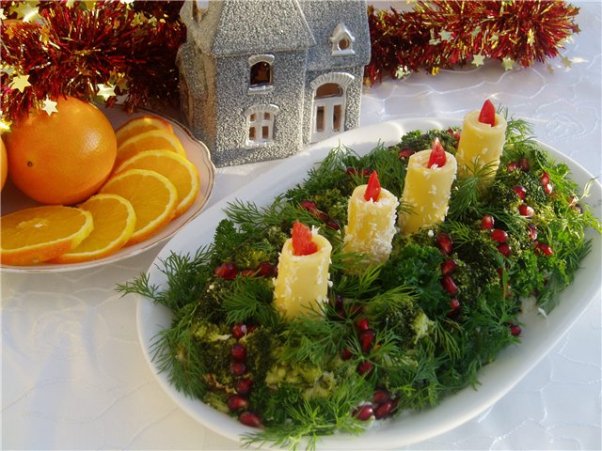 Ribbons made with green onion leaves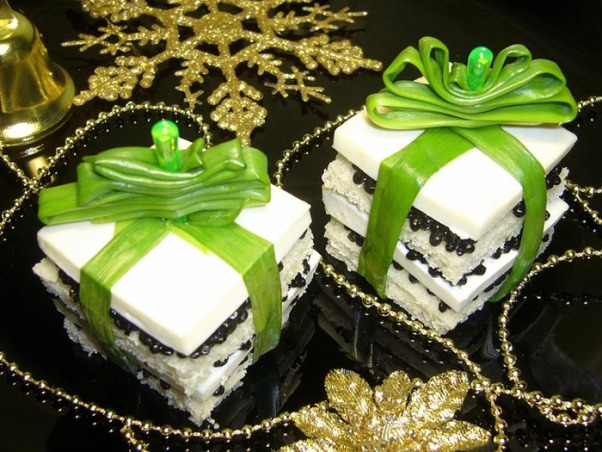 finger food with vegetables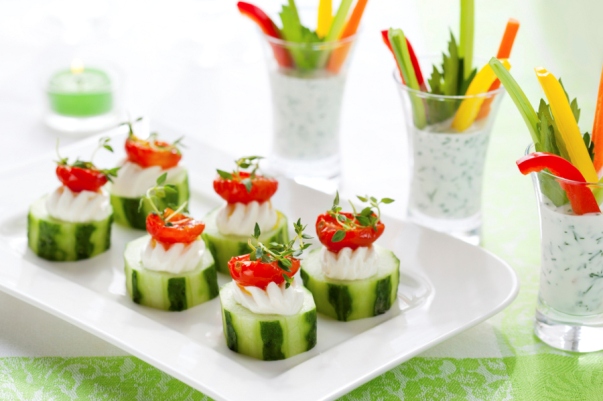 Cherry tomatoes filled with pesto and cheese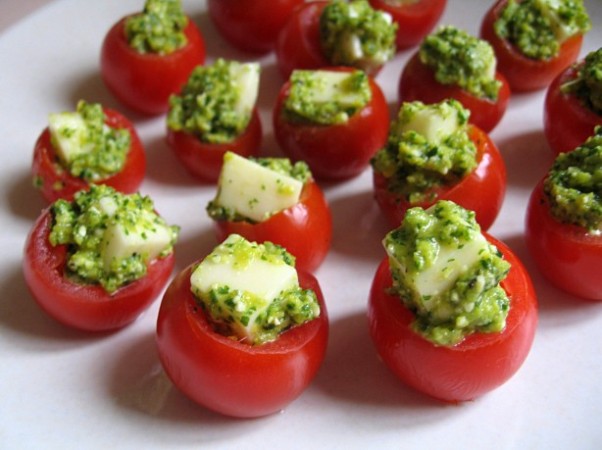 creative ideas for Christmas party appetizers
Christmas candles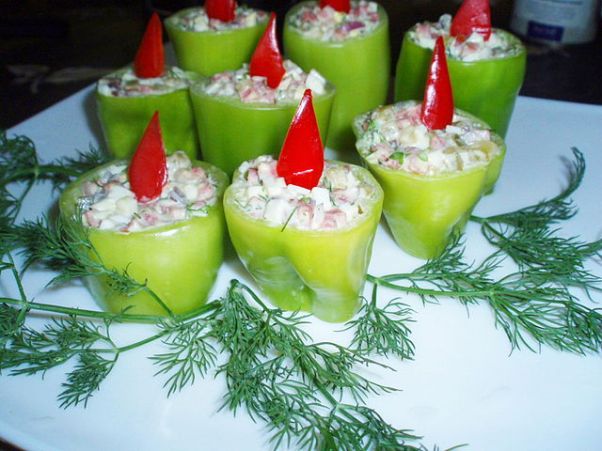 salad decorated like a Christmas gift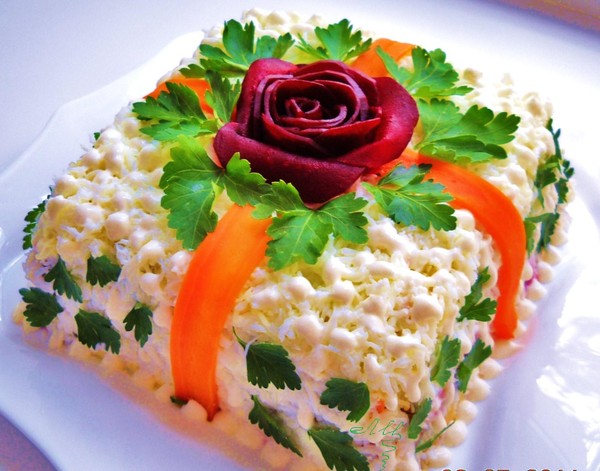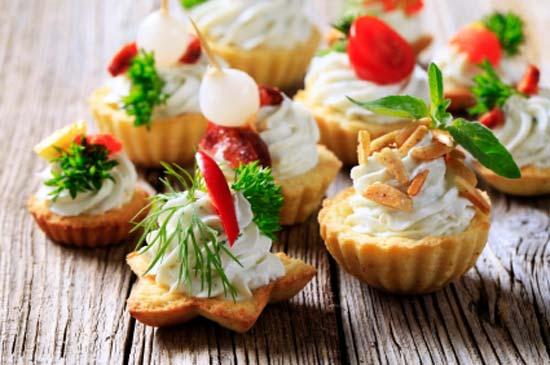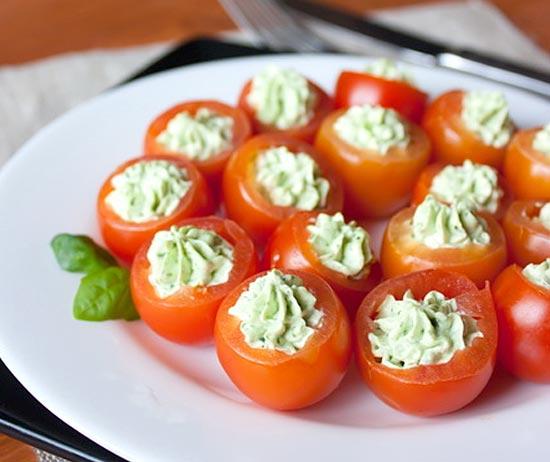 Rafaellos with cheese, dill, green olives and almonds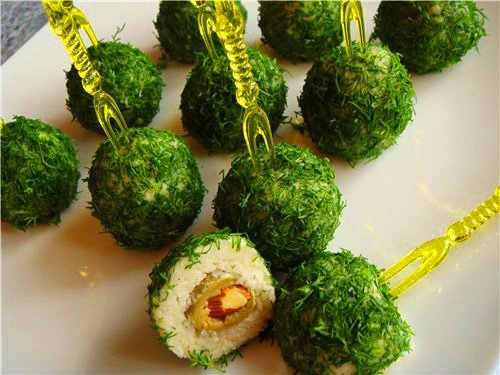 Olive penguins with Christmas hats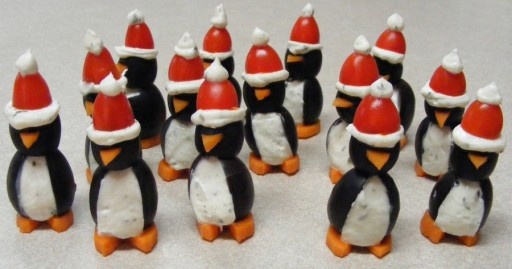 Christmas themed mini pizzas for the kids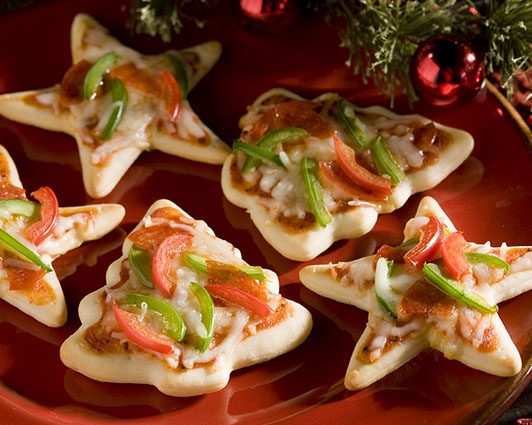 mozarella and tomato wrapped in roasted eggplant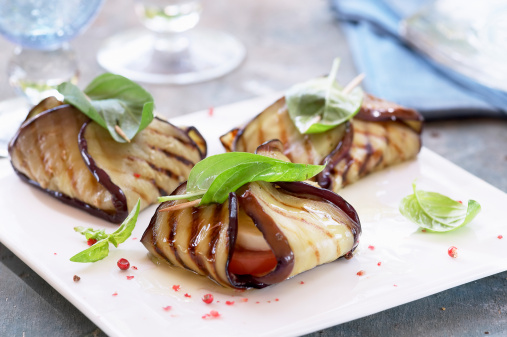 Christmas candles – sweet potatoes and cucumbers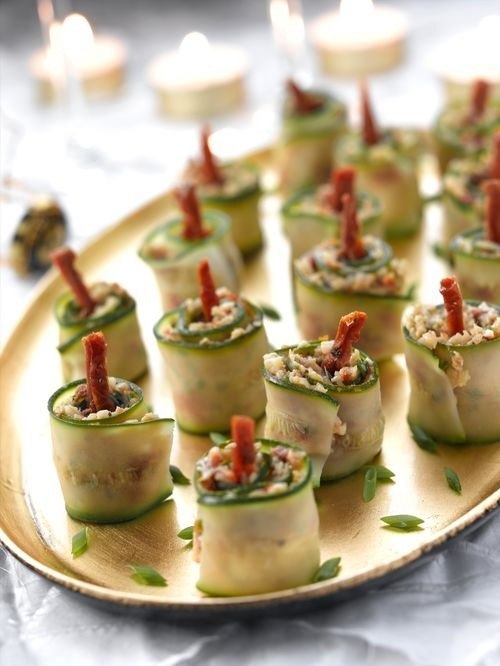 Sandwiches like Christmas trees