When we live in a small apartment, the problems that arise are related to the organization are those related to space. We know we can not make more space than we already have, but we can make the room look bigger.

Besides the usual pictures with practical ideas, we also offer today 10 tips and tricks that will help you in decorating a small bedroom.
1. Choose white
For the color of the walls, choose white. It will give the impression of a larger and lighter space.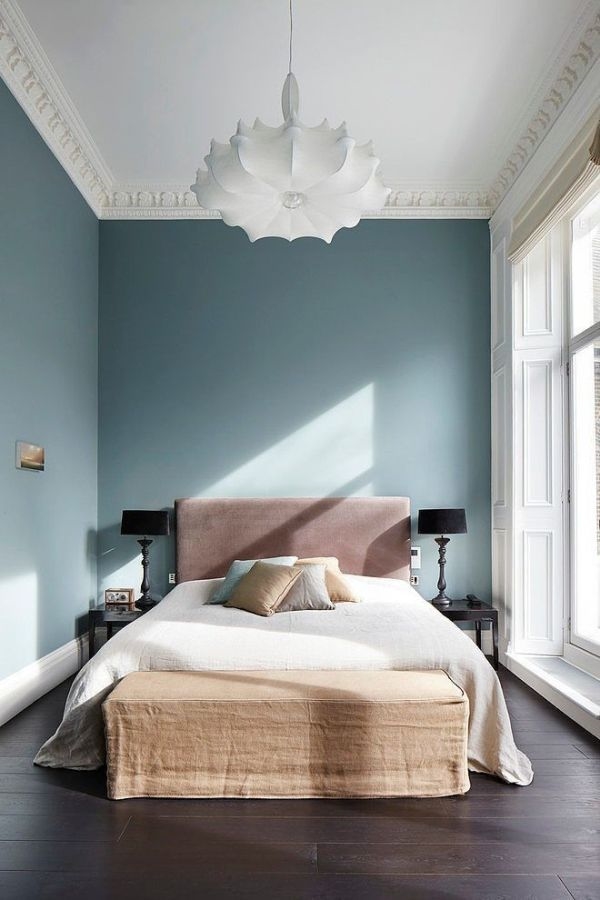 2. Choose to put a single wall on the record
For the room to look better and be more beautiful, but even more roomy, choose to put a single wall in sight. A lighter color or maybe a few models would look great!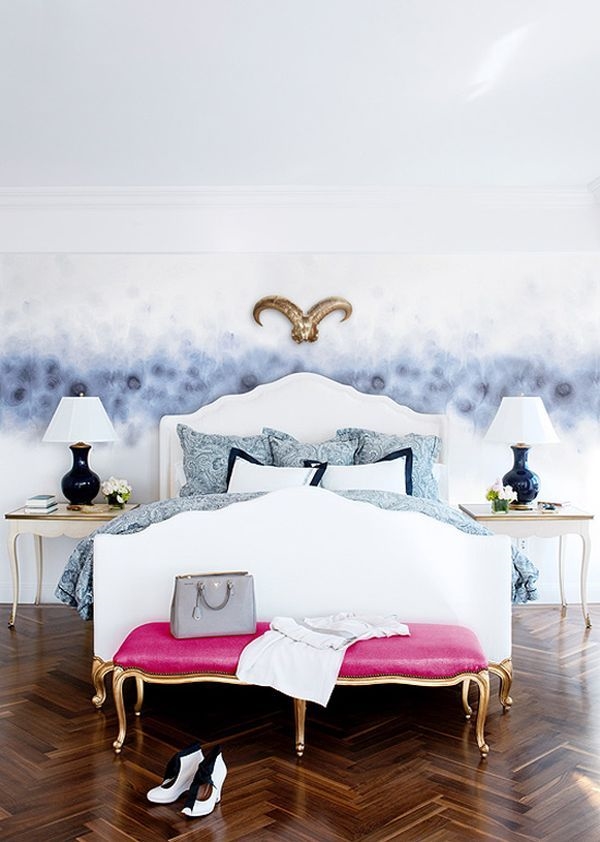 3. Choose to take advantage of every corner
Even if you're going to make a cabinet you do not always use at the top of the room, you can store winter stuff in summer and vice versa. Sounds good, right?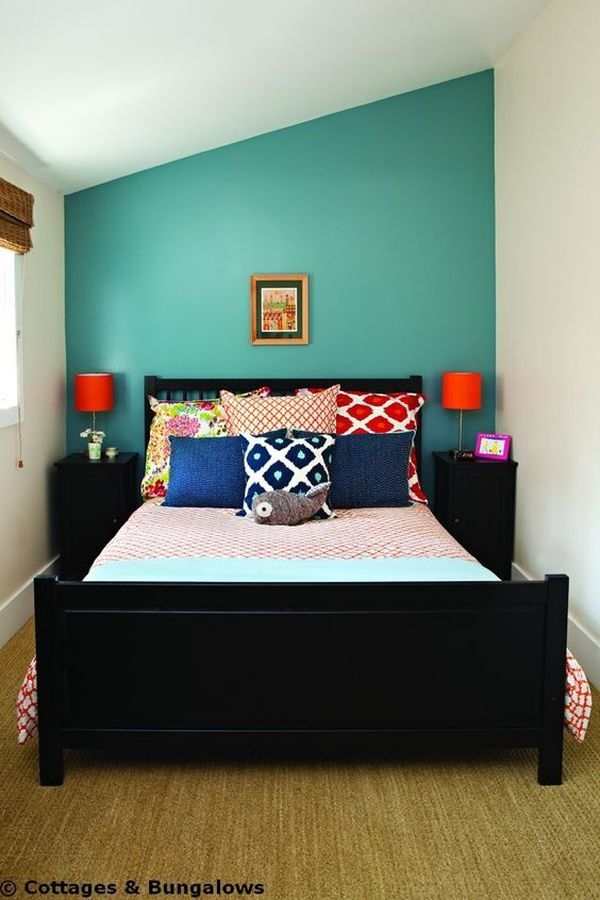 4. Choose the light in the avatars of your room
Natural light is the best, but when you do not have large windows, be careful to choose strong luminaires to illuminate the entire room.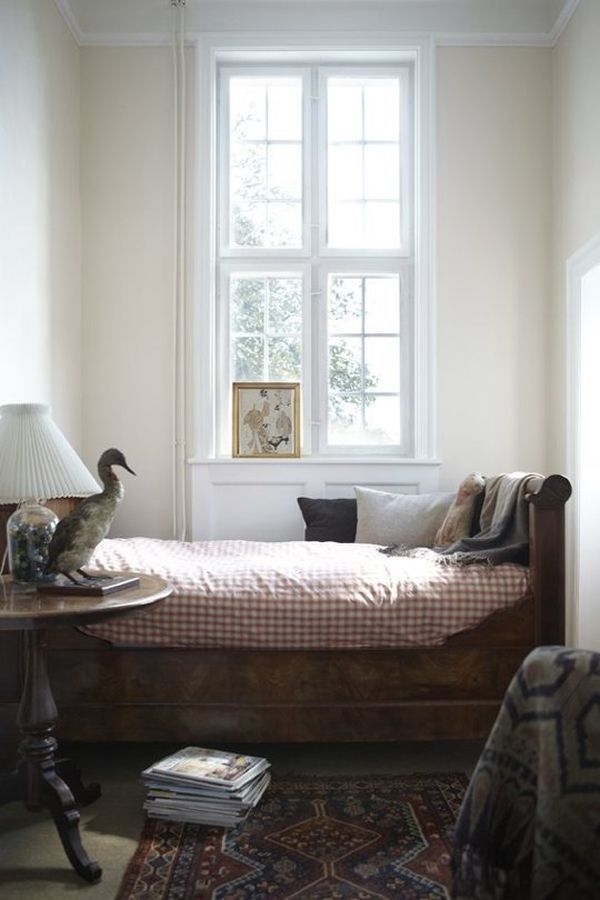 5. If you do not have a big nightbed, choose a nice chair. It will look just as good.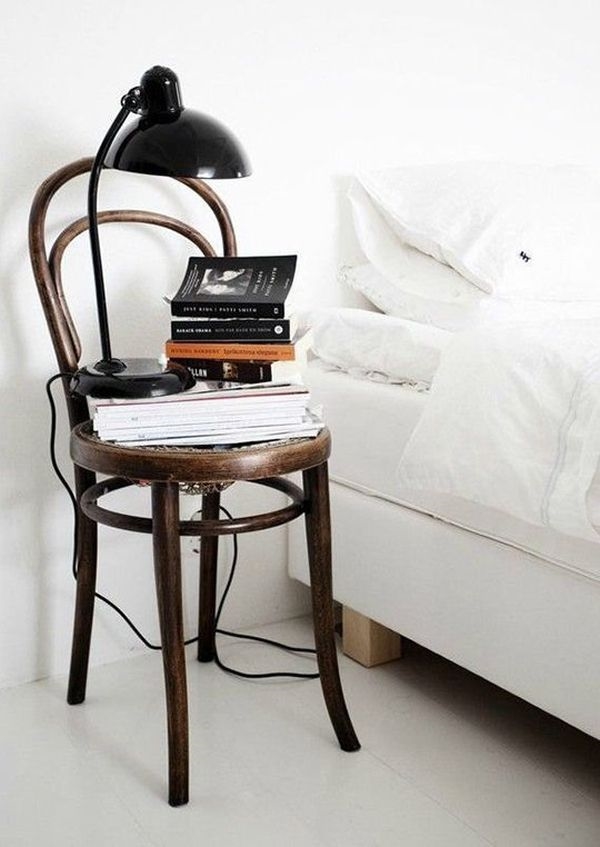 6. Increase space by using mirrors
A mirror will give the impression of a larger, more spacious space.

Besides, we need a mirror in the

small bedroom

, do not we?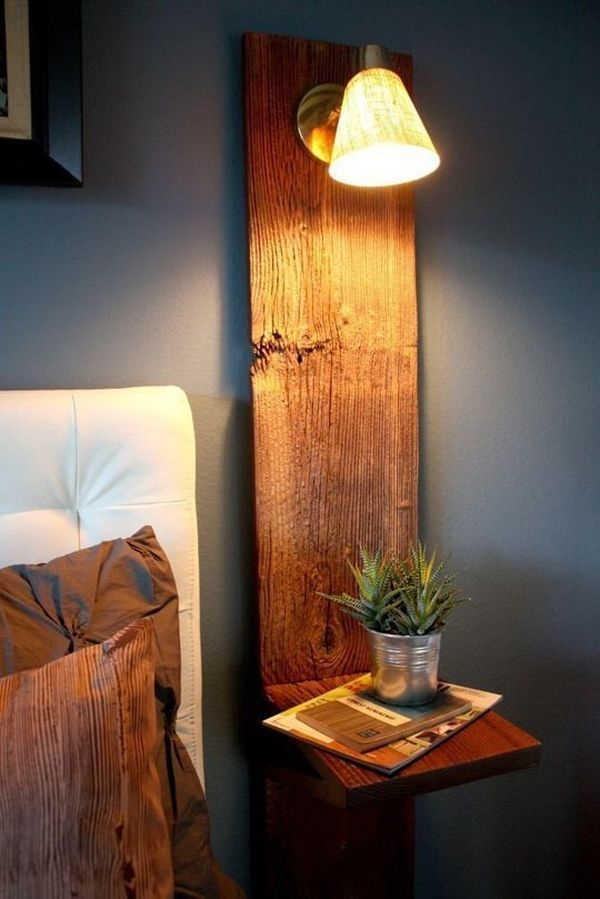 7. Choose bedside cabinets to be attached to the wall
To save space, choose small bedside tables to hang on the wall, just like the picture below.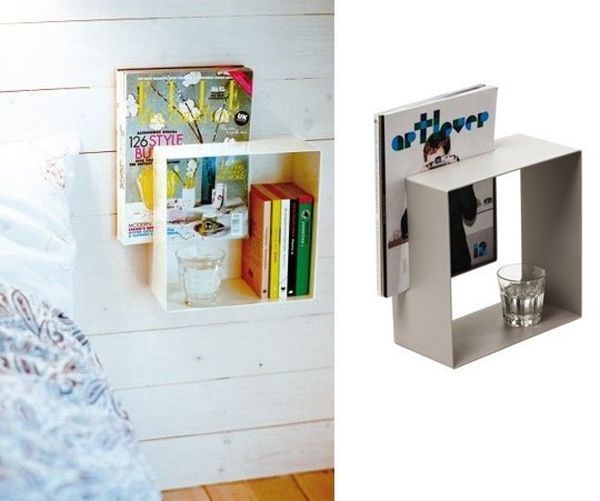 8. Organize a small office if you do not have a bigger space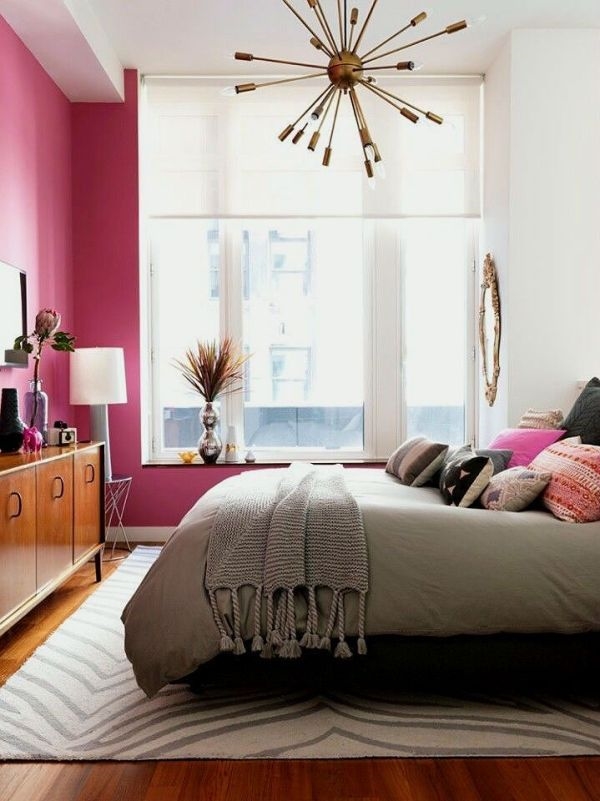 9. Assemble the bed in a corner of the room that you have free
You will thus save a lot of space.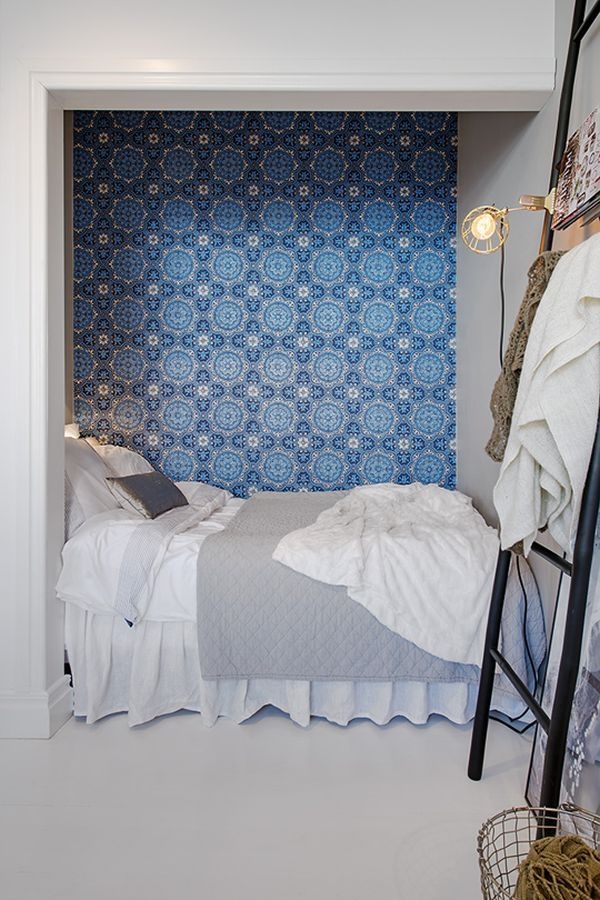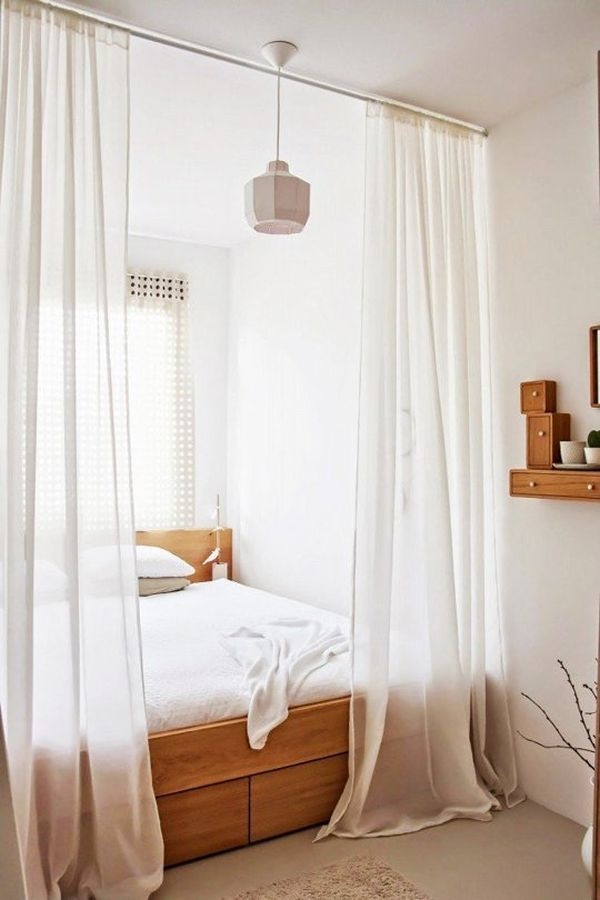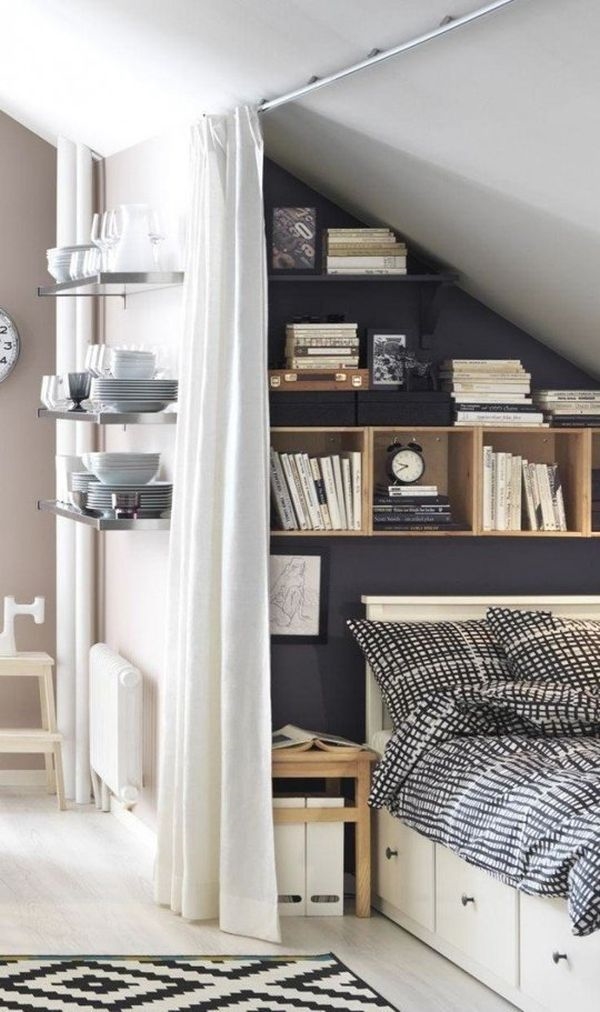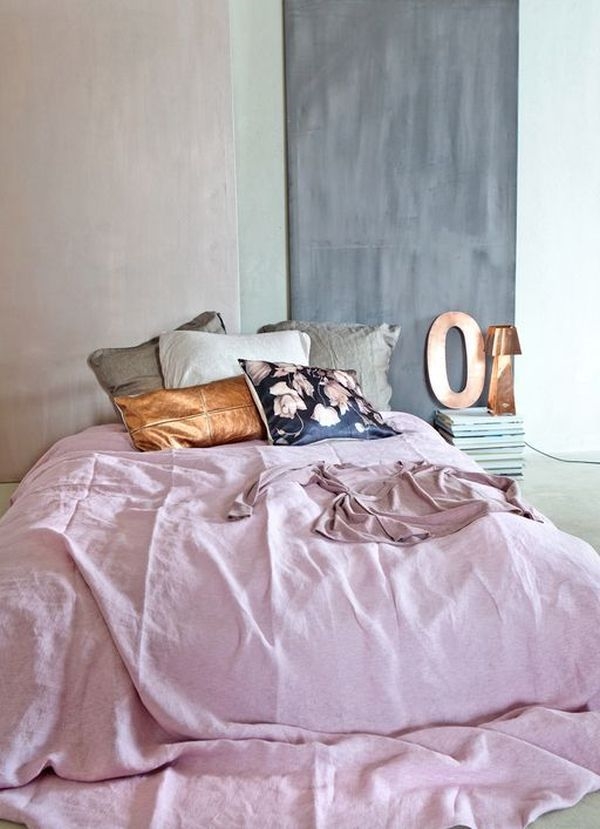 10. Use wood pallets to make beautiful, practical and useful pieces of furniture