How to

decorate

porcelain

home.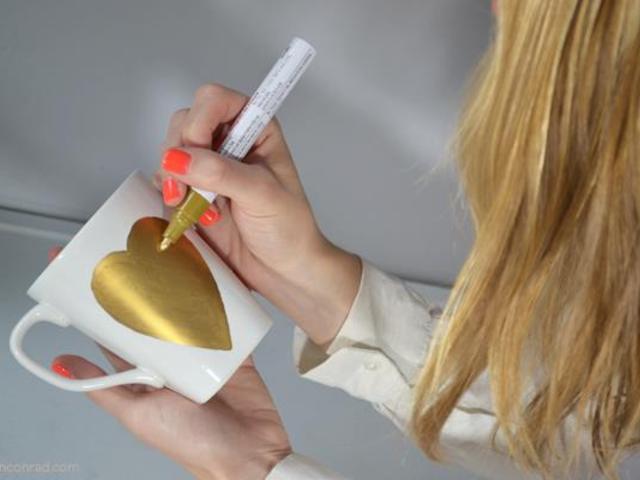 In the decoration of the house should not forget devices we use every day. It takes very little imagination and dexterity to turn ordinary devices into beautiful utensils. Share an idea that can turn and original gift for your friends and family.
You need a couple of cups, plates, bowls, and why not glass bottles, which can turn into beautiful vases and markers for painting on porcelain. These can be found in bookstores for artists or in stores for home decoration.
You can buy any templates to use or give freedom of ideas. Markers are available in various colors. Typically, each package has instructions for use, but there are several mandatory steps you need to follow.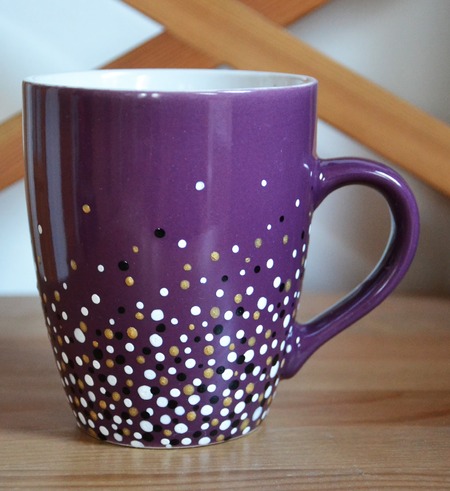 Pre-wash with water and washing-up liquid items to decorate. Should not be dusty, oily or wet. The surface is very important for how durable over time will be your decoration.
Before you start drawing with markers should gently move it. Almost all markers that are drawing on porcelain, then require the object to be baked in the oven. But again, look for instructions on the packaging.
Finally, it should get a beautiful and original object that you smile every day.