If you are torn between the desire to celebrate Halloween and danger like a scarecrow, then follow the tips for a stylish Halloween fashion with which to log into the holiday and keep good appearance.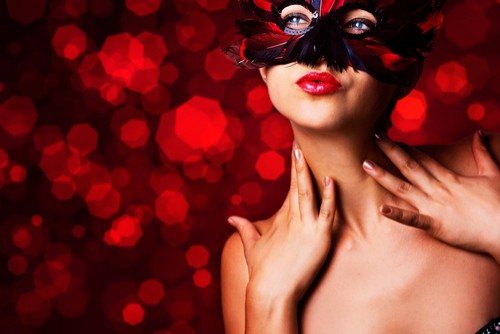 The key to the perfect Halloween fashion is to use things from your wardrobe, as manifestations imagination. Besides fashion trends are gracious opportunities for Halloween style, to keep up with fashion and mix with revelers. So save time and money for the selection of a suit that is currently only one season and remains unusable for the remainder.
Here are our five suggestions for practical Halloween Fashion
Mens girl
Following fashion trends, you can safely borrow from the male wardrobe stylish suit and become the seductive businesswoman. Choose a black or gray pair it elegant white shirt and tie. Combine with low shoes – loafers type that have hit this season. Bet on hair wet effect or a low ponytail to collect hair. For the final take your business briefcase type bag.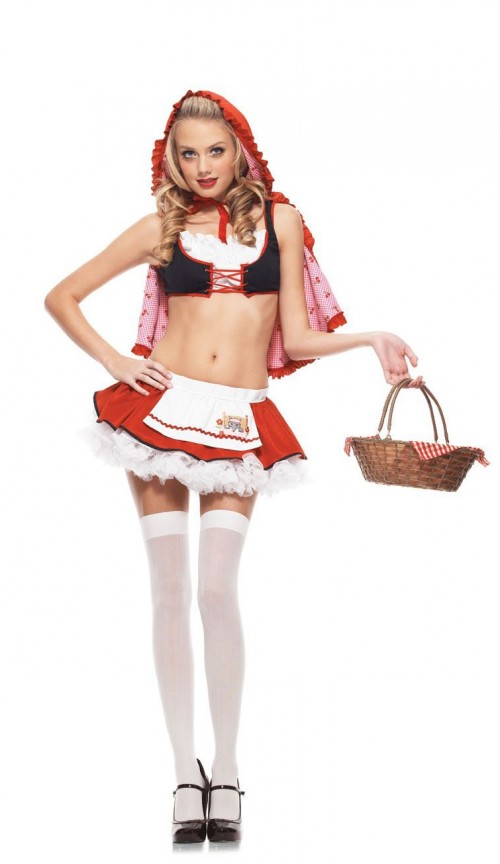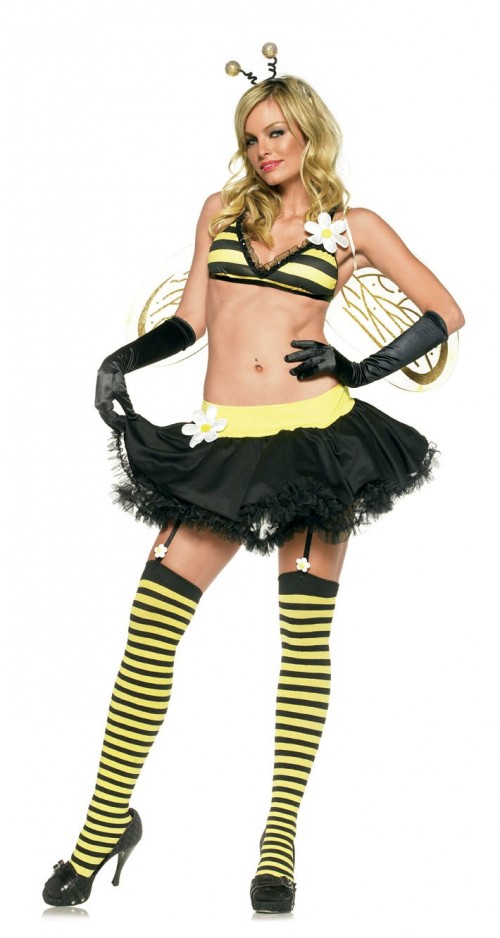 retro breeze
Retro vision especially during the last two fashion seasons. If you want to style sweet lolitka select points blouse, flared skirt and ballerinas. Hair curl rollers to enjoy soft curls. Use scarf headband as ribbon must stay on top. If you're into more post from the 20s and 30s of last century, then go lace dress, jewelry items, glamorous clutch and sandals with high heels. The perfect hairstyle – retro waves.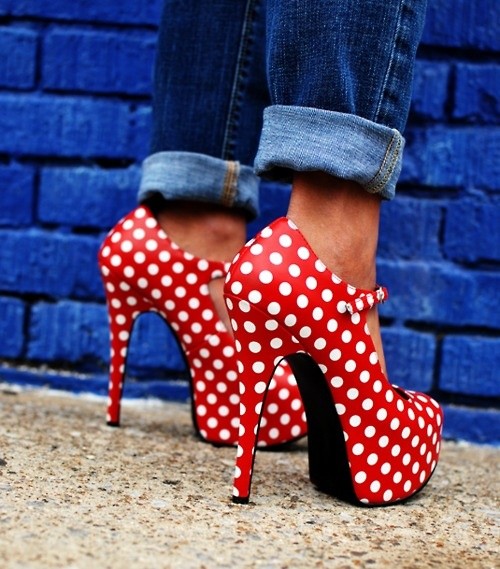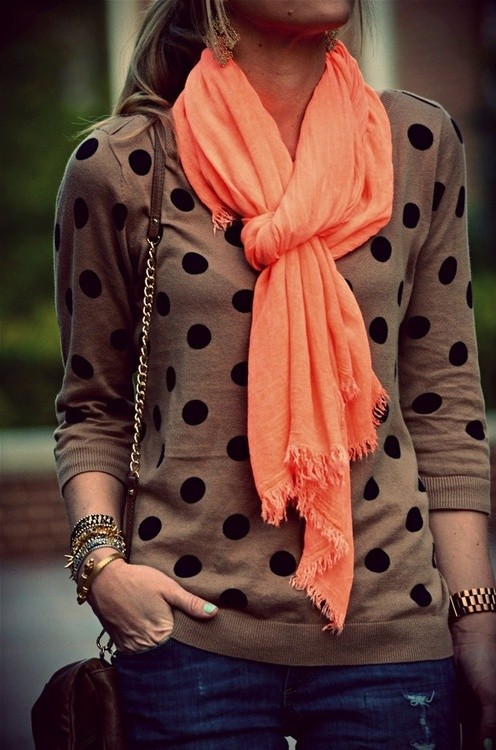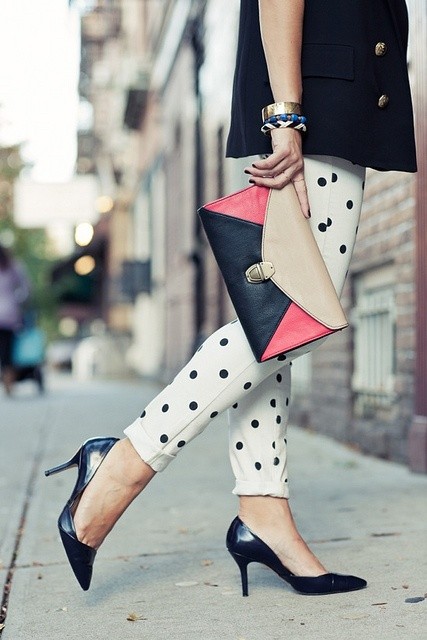 sexy witch
The black color never goes out of fashion, it is also perfect for Halloween style. To become a sexy witch, you need a short black dress, boots and pointy hats. Bet on dramatic smoky, decorate plain broom with cobwebs, scary skulls and pumpkins. Give your hair more volume teased her to stand under the fuzzy hat. Manicure can be hot for the season darker shades of red.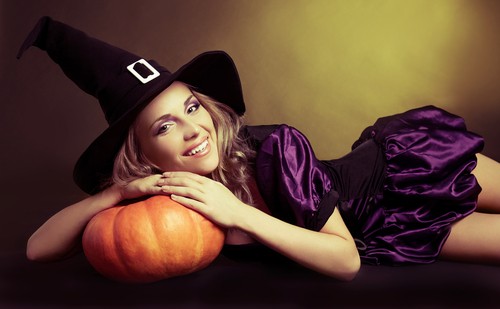 sample student
Many designers focused on traditional college style in recent collections. Take advantage of the trends to return to school for Halloween. Choose low shoes, knee socks, plaid skirt and shirt with collar closed. Hair can be tied in two braids or combing two tails. Focus glasses style Hipster.
brave pirate
Halloween can incarnate the image of the brave pirate. Please use the blouse neckline type boat, trousers and boots. His head sideways tie scarf. Bet bulky jewelry to see what 'booty' you've got. Hair let it fall freely. Let manicure remain natural – yet none firecracker does not deal with her ​​nails.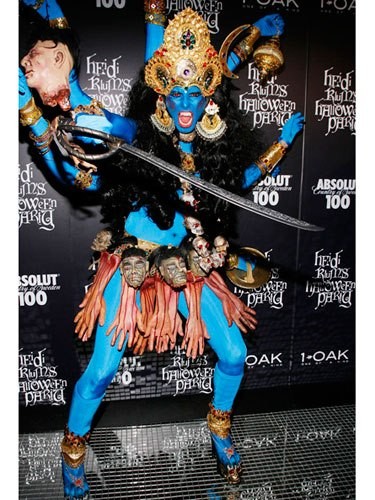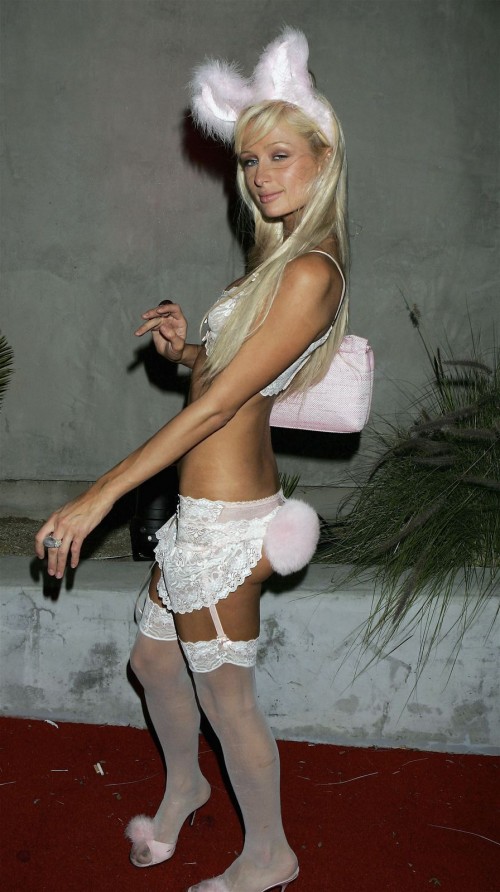 When we talk about Halloween fashion, do not overlook the details! You can always enter the image with the right accessory. For example, female cat needs a cat ears headband, leather leggings and a black shirt and a modern cowgirl she needs only a plaid shirt, denim skirt, cowboy boots and hat right.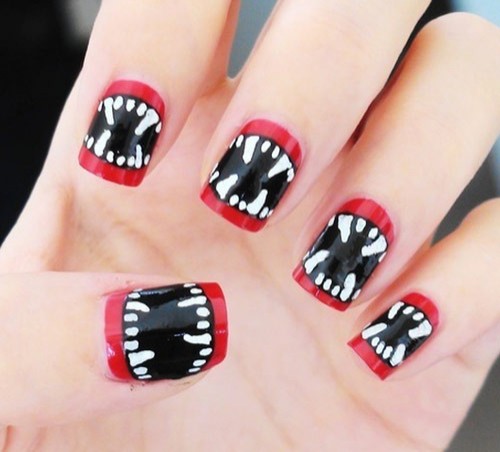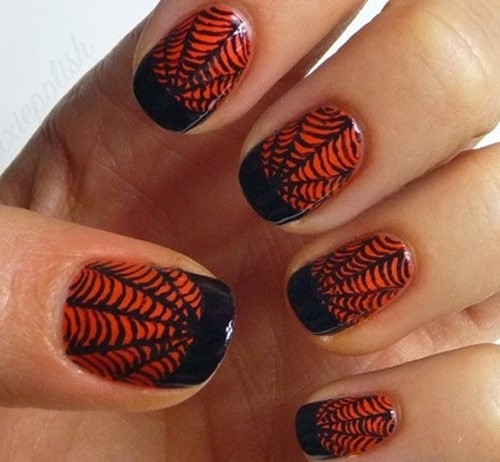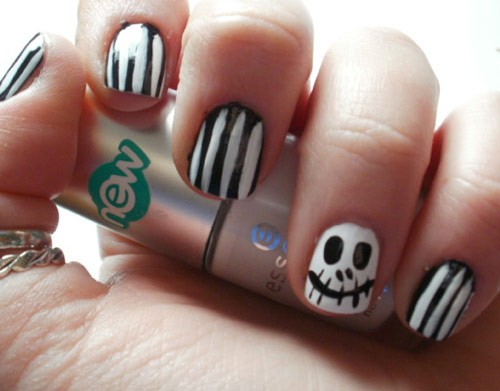 Place playful accent manicure for Halloween – scary or smiling pumpkins, creepy skulls, blood red drops.