14th of February…Couples in love are eager to please each other with warm words and, of course , romantic gifts. The gifts for Valentine's Day are always different and much more special when made exclusively for you special girl. We are offering you 9 easy homemade Valentine's Day gifts for her that will make her smile.
1. "100 reasons why I love you"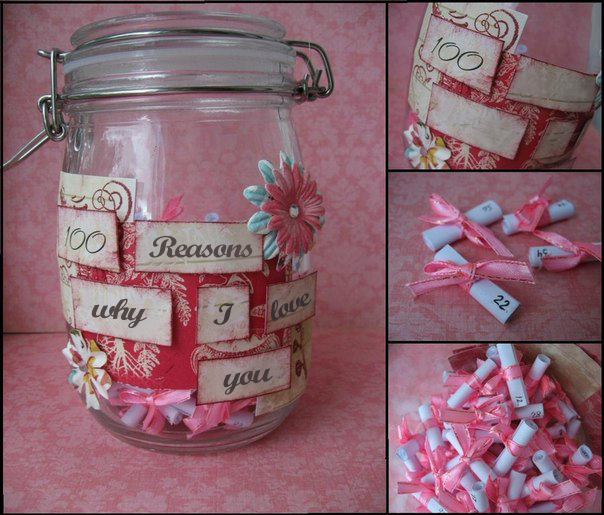 Everything starts with an idea. Sometimes an interesting idea comes suddenly to mind or when you can't find something suitable in the stores. But both aim to surprise your loved one with an unusual gift for Valentine's Day! In these cases, you have to come up with something made with your own hands. You might not be so skillful as you want to bring the idea to life but it would be worth the effort.
Valentine's Day gifts for her – For a girl who loves to read
2. Wrap the books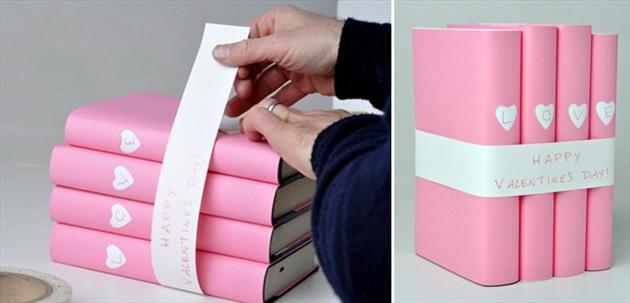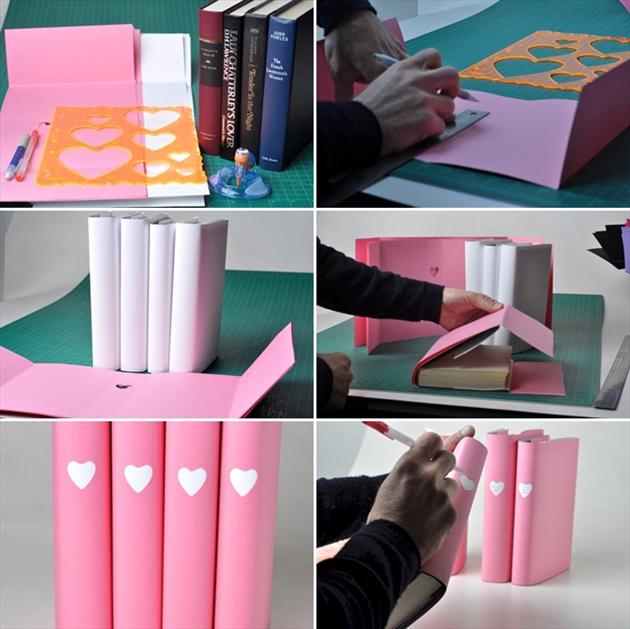 3. Make a romantic bookmark – Origami Heart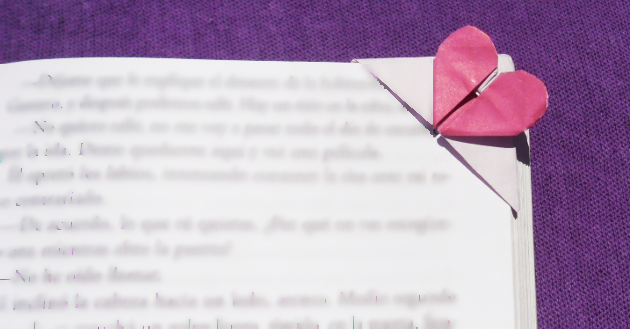 4. Turn a photo frame into a clock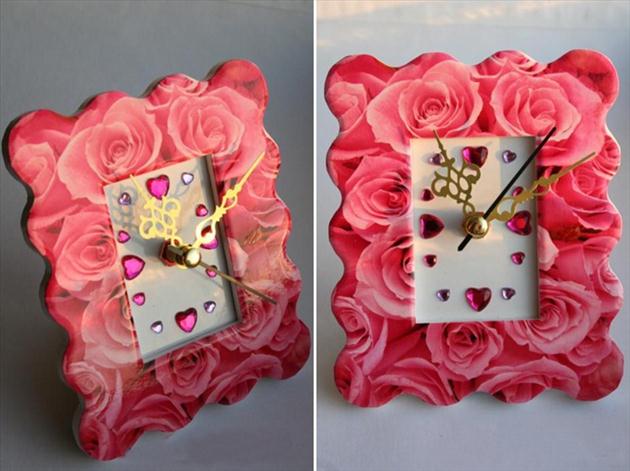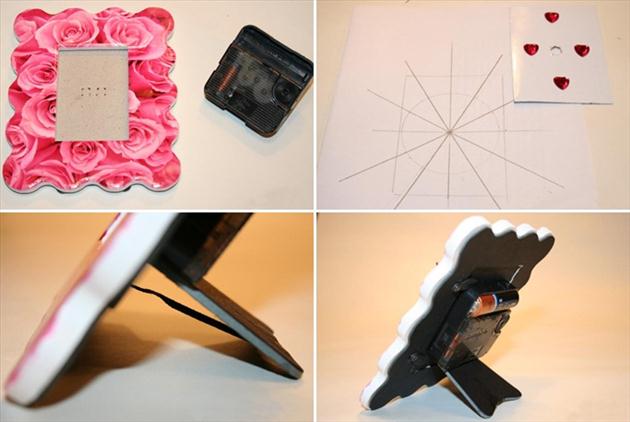 5. Romantic proposal with a ring hidden in a book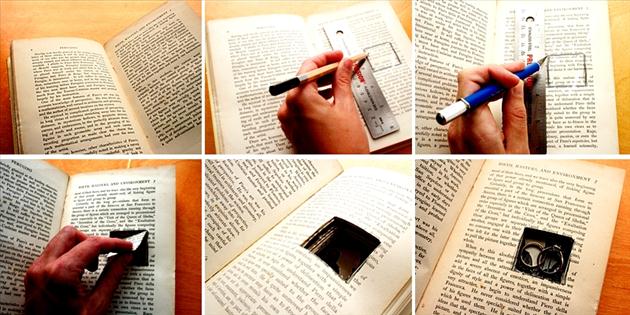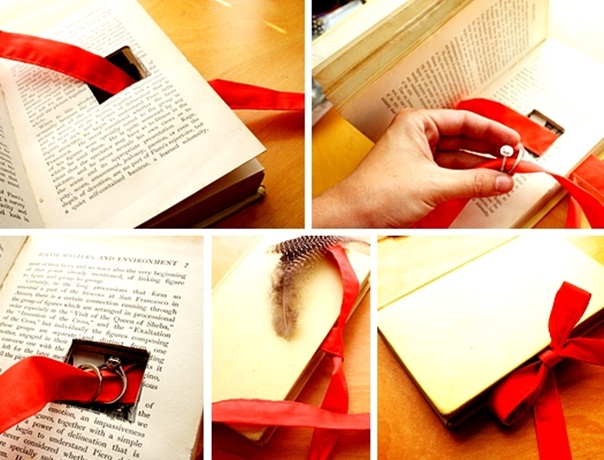 6. Decorate her mittens with hearts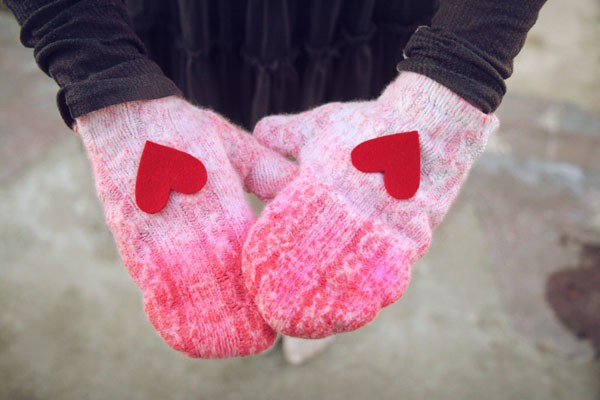 … or her neckwarmer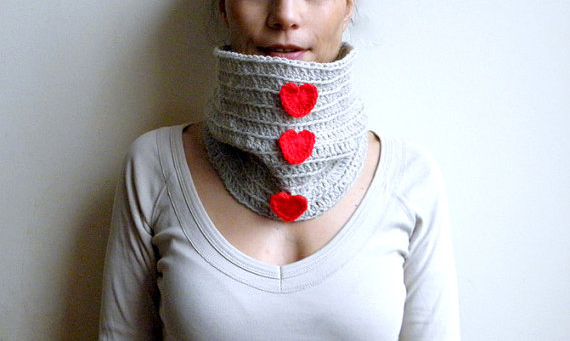 The classic Valentine's Day gifts for her – Jewelry
7. A different kind of jewelry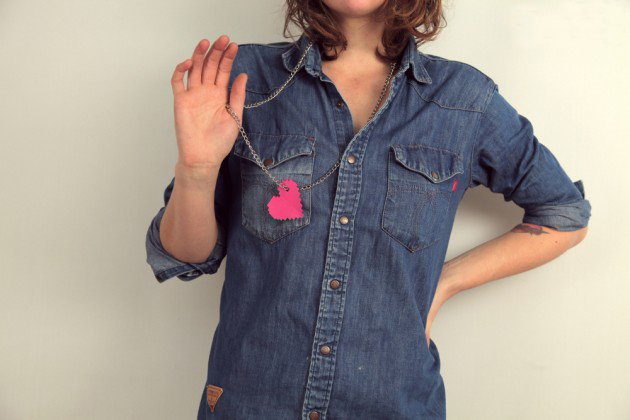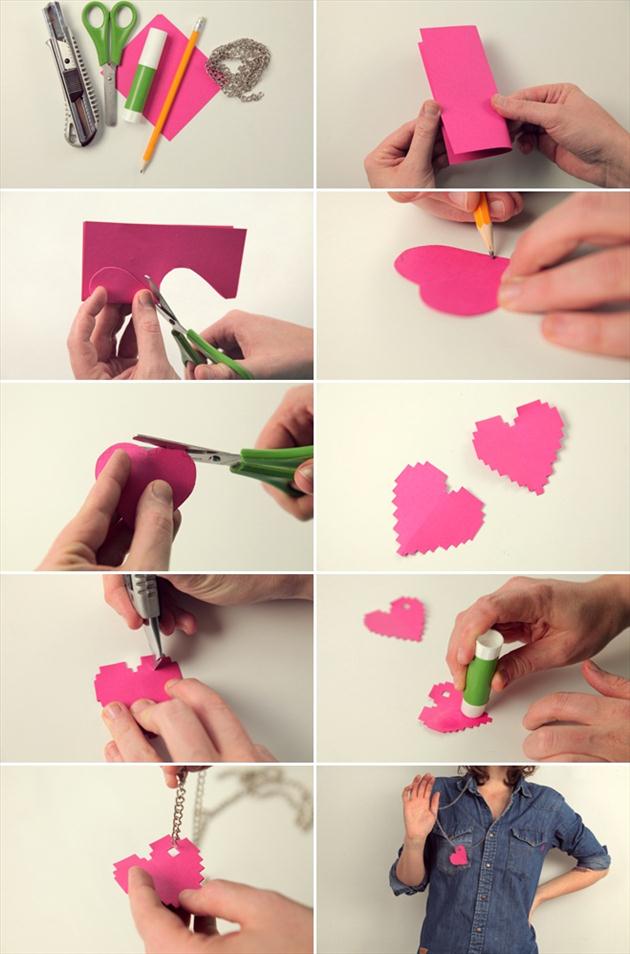 8. Make her a cute "message in a bottle" necklace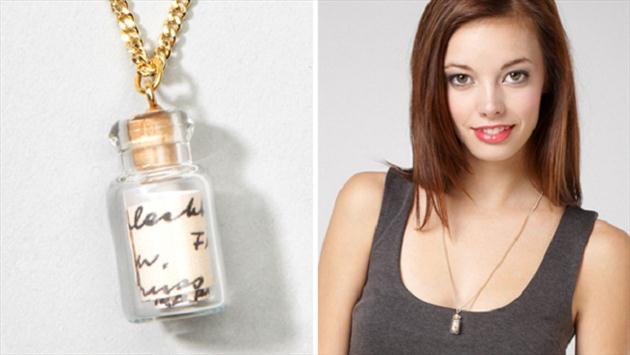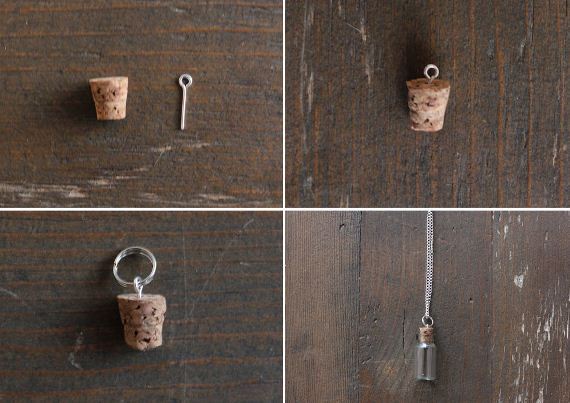 9. Or give her a heart-shaped key chain