If you have decided to surprise a friend or loved one with a Valentine's day in here will show you how to make original packaging for your gift.
The issue is not just a gift but an expensive gift to impress your loved one with him.
Best Giveaway for Valentine's Day are boxes of chocolates.
I'll show you how to pack the original.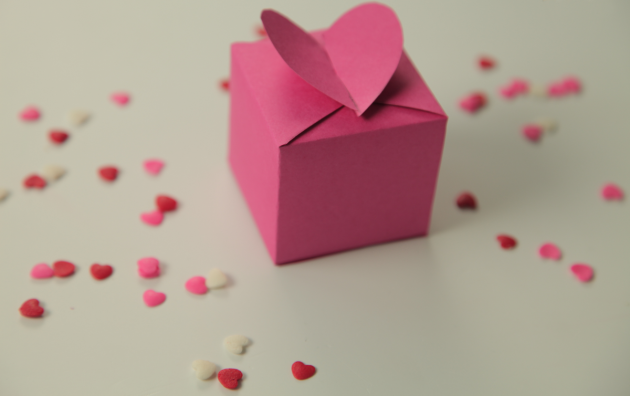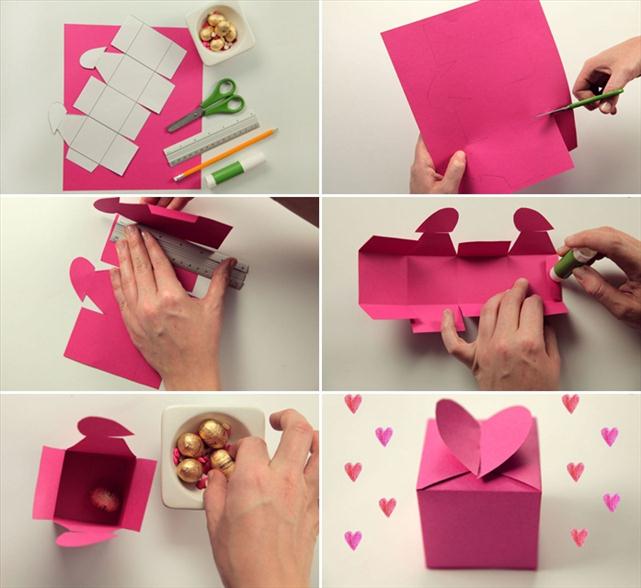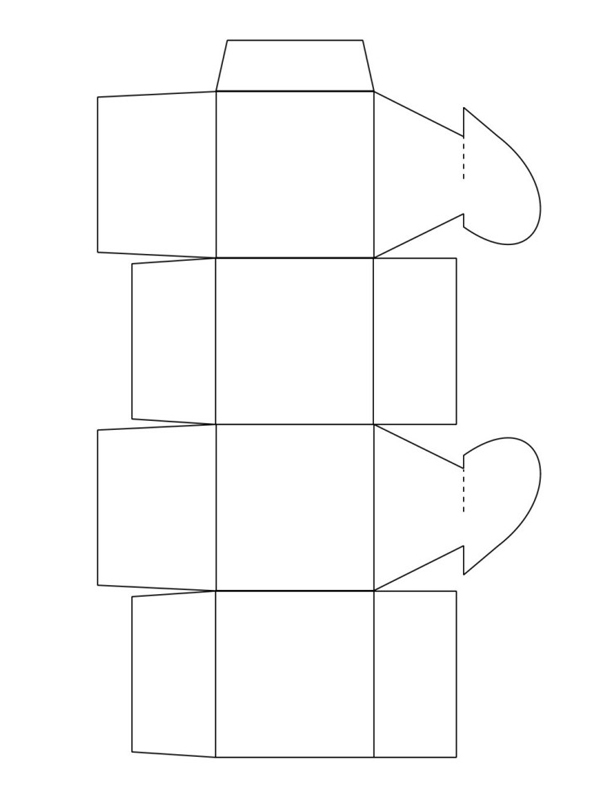 How to fold a paper box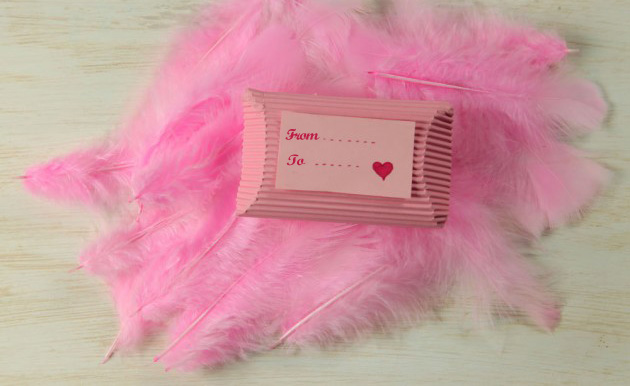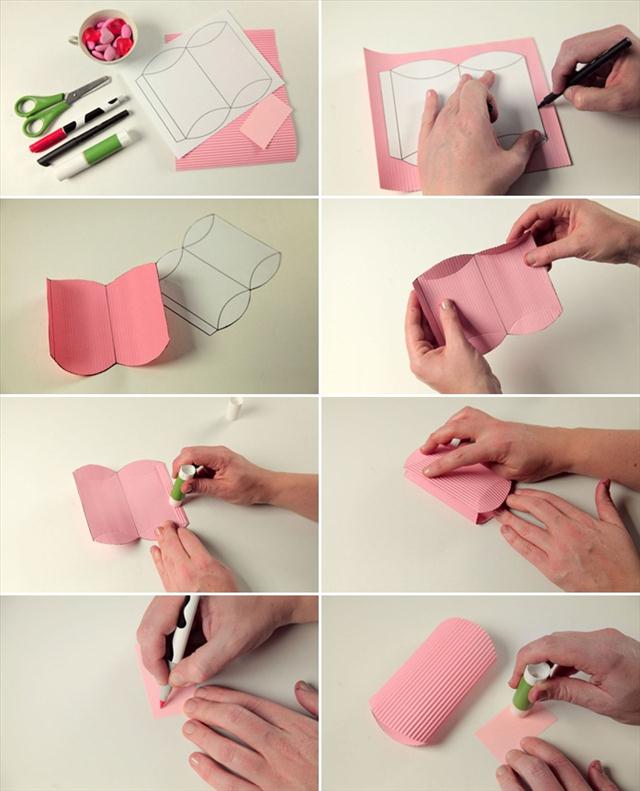 Make your own stenciled gift paper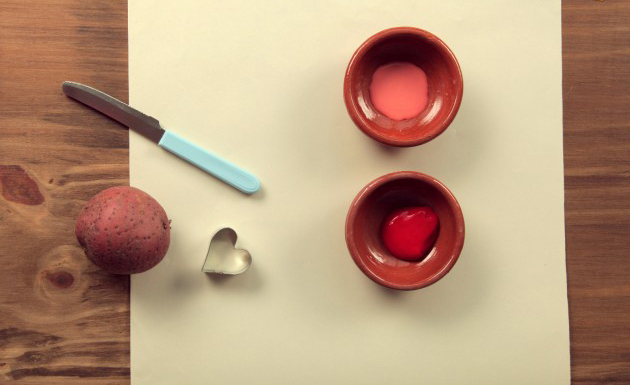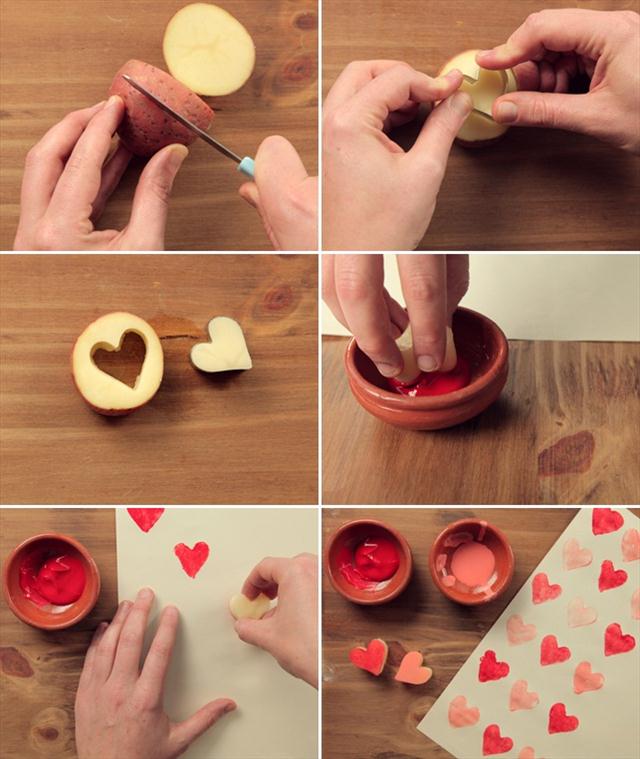 Homemade Valentine gifts – Wrap them like a big candy!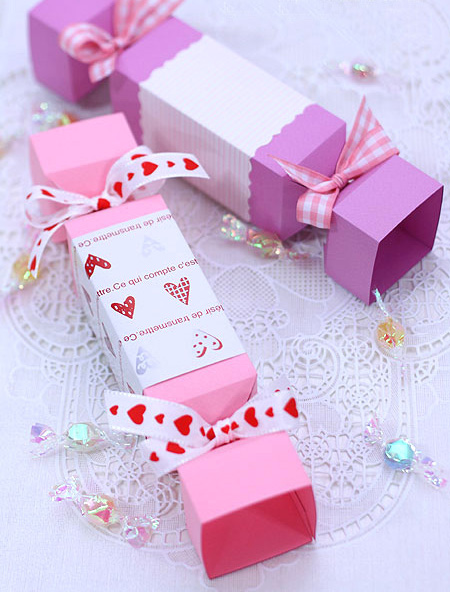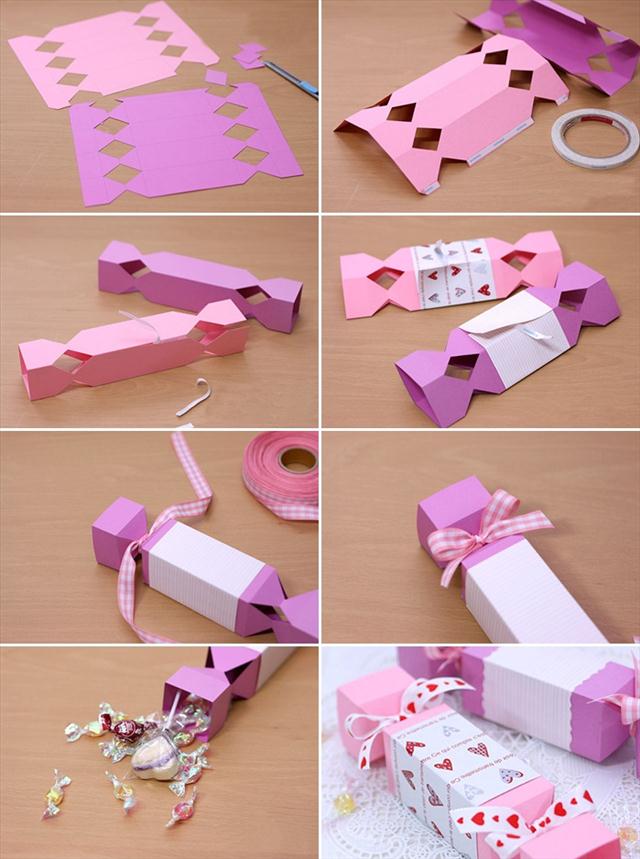 Free template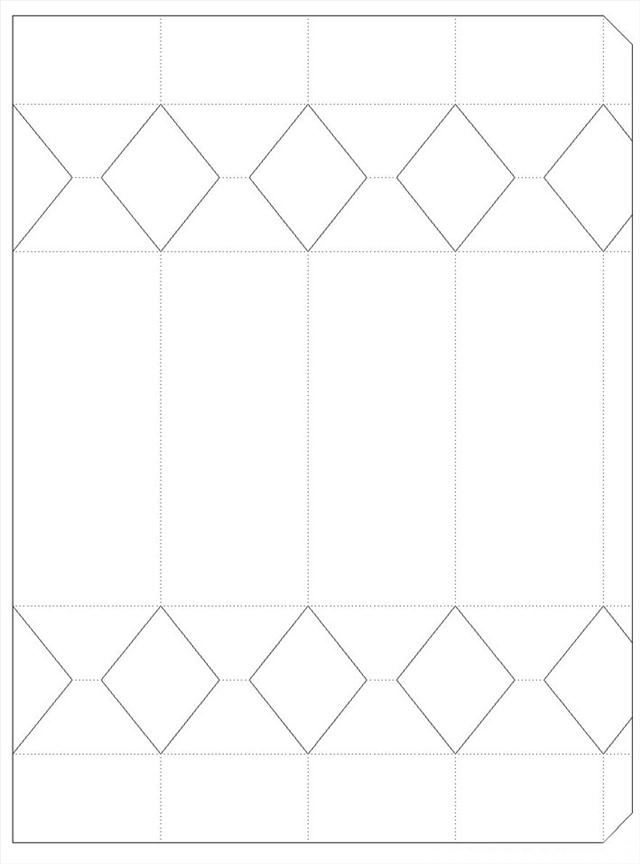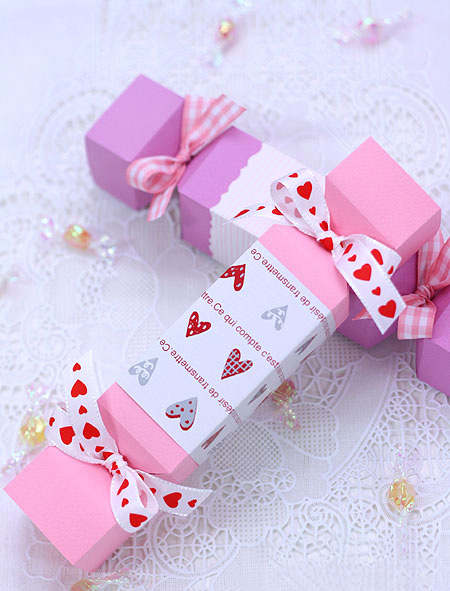 Instead of candy you can fill it with cosmetics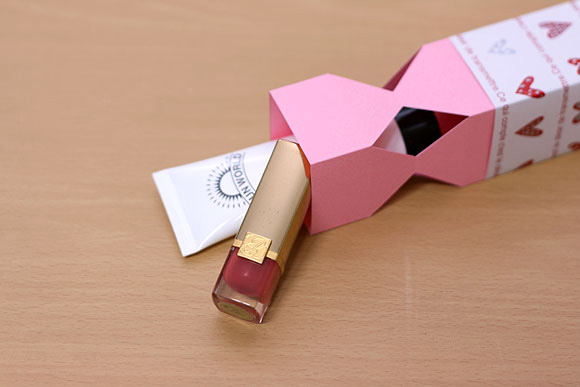 Easy craft idea also suitable for kids