Men are usually not so excited about Valentine's Day. But in case they are! You will have to prepare some small gift that is also sweet and romantic. We have gathered some ideas for homemade Valentine's Day gifts for him that you can make in the last minute. Check them out!
Homemade Valentine's Day gifts for him
1. Make a romantic surprise with flour hearts in the grass …leading to you.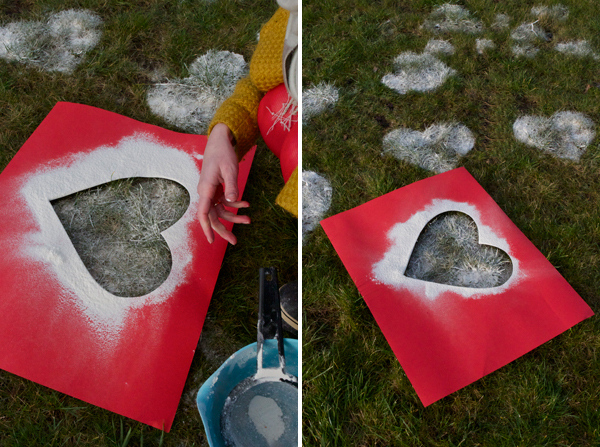 2. A jar of reasons why you love him. Decorate the jar with some hearts, ribbons and other embellishments.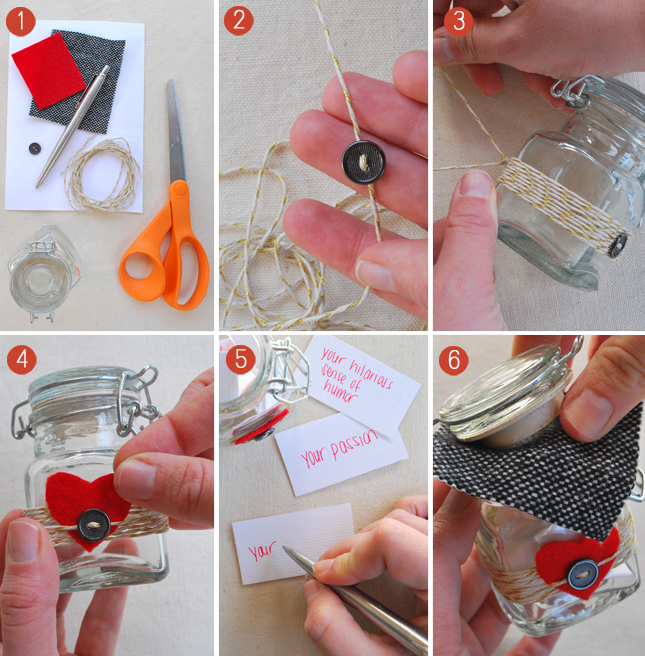 3. Make heart-shaped tea bags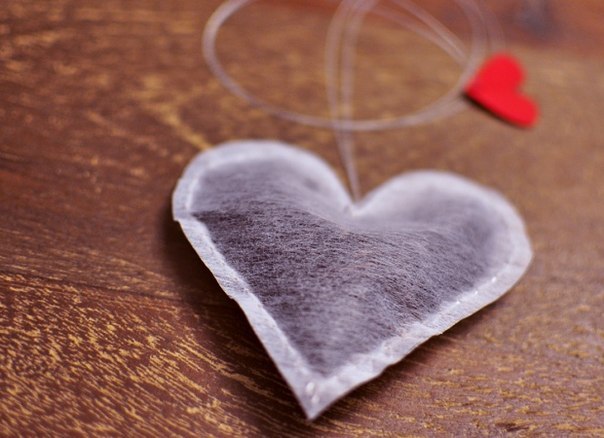 4. Miniature books that are telling your love story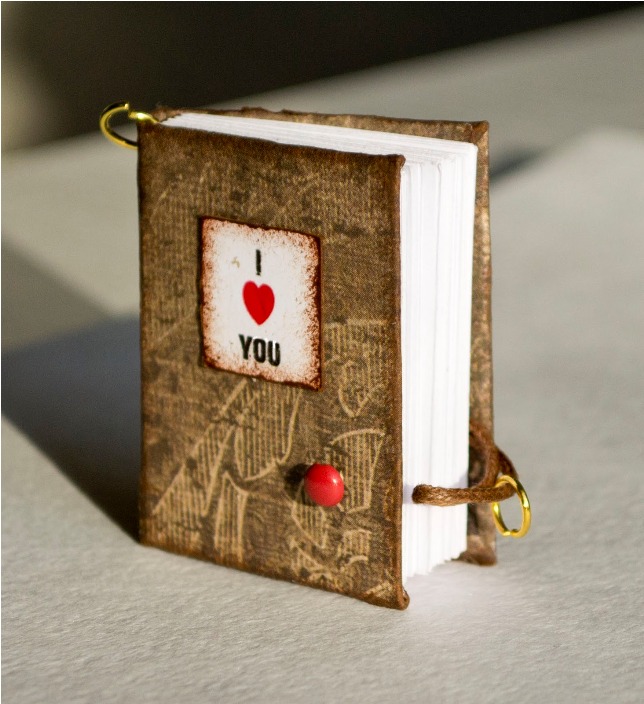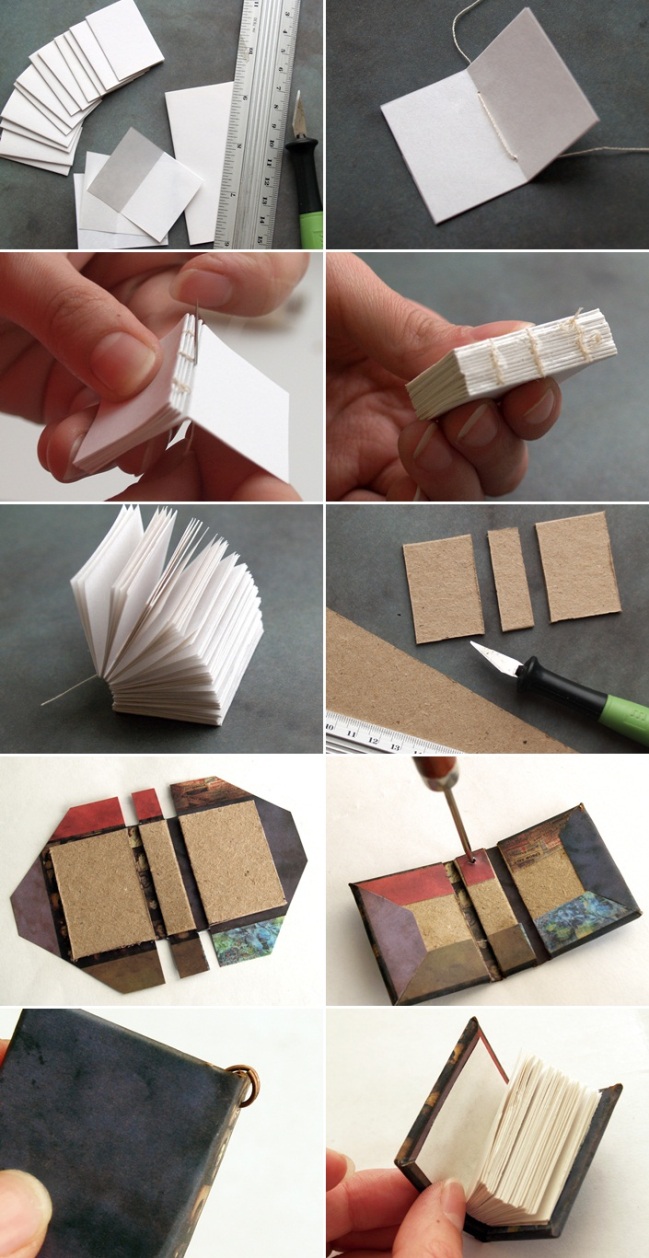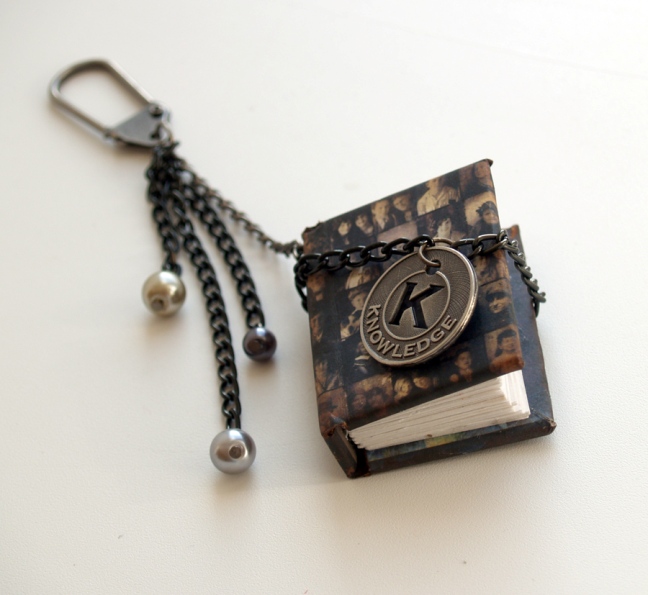 5. Hershey's Kisses or other chocolates in teardrop form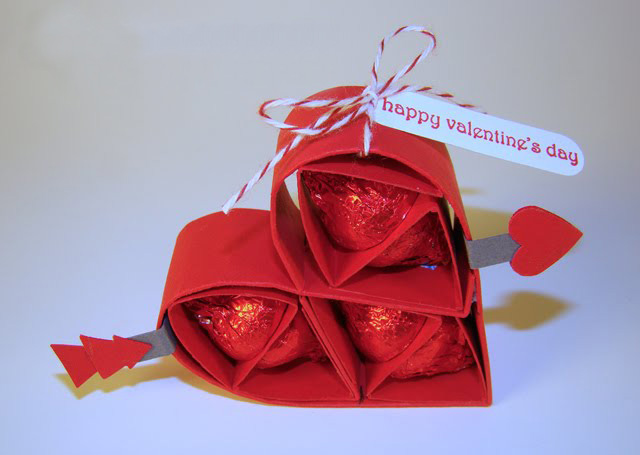 6. Homemade chocolate cupcakes or brownies with romantic toppers for him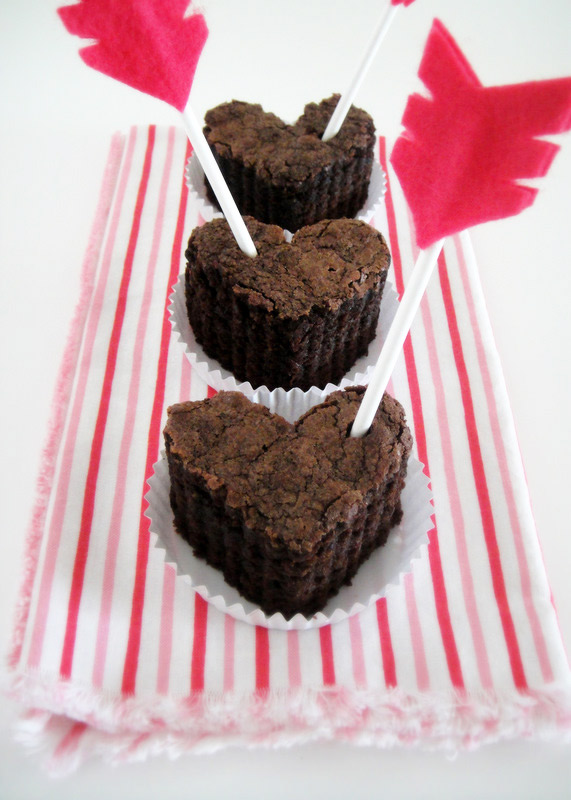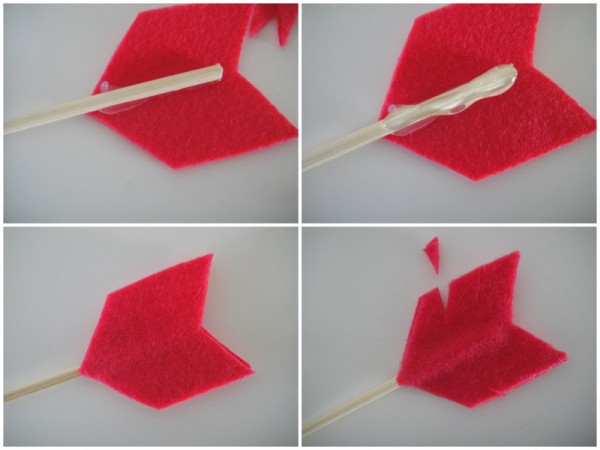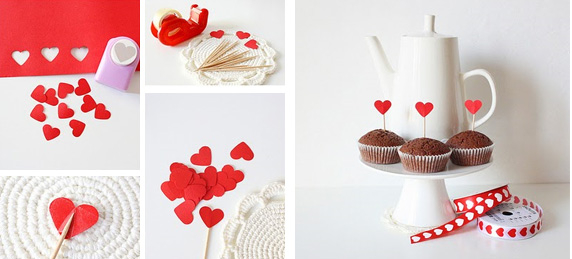 7. Message in a bottle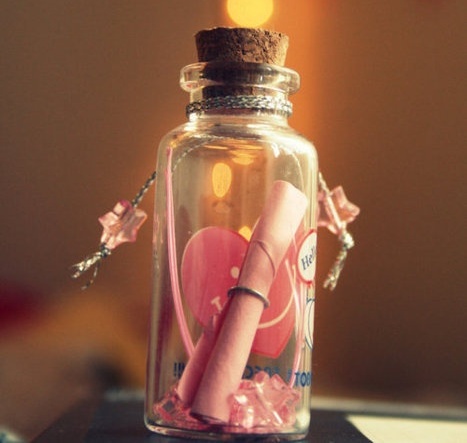 8. Photo frame with your picture